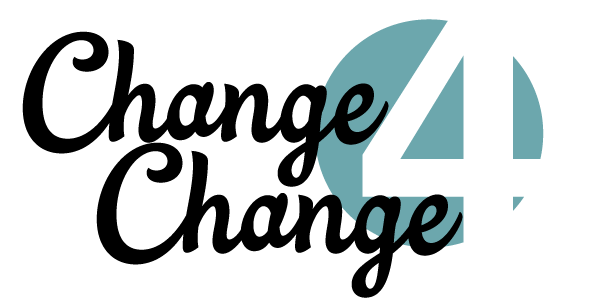 Safety Alliance Change4Change Program
Thank you for inquiring about the Safety Alliance's Change4Change Program. The Safety Alliance's charitable program is dedicated to bringing about positive change in the communities we serve. By targeting several areas for charitable giving, the Safety Alliance is maximizing its limited resources to make the greatest progress in these areas. The Safety Alliance's goal is to help, in a small way, by working with our Veterans (SAFE-VET Program) to offer free OSHA 10-Hour courses around the nation; Construction Angels that provides assistance to families when a construction related fatality occurs; annual toy drives during the holiday season that benefit local children's hospitals like Nicholas Children's Hospital, Joe DiMaggio Children's Hospital; and finally, collecting donations each month at each Safety Alliance meeting nationally to impact local charities in each of these cities.
The Safety Alliance  is also a donor to a nationwide food bank, Feeding America, to help collect food throughout the year for local food banks in each city. This program provides access to boxed and canned food that is normally not available for many low-income individuals. In the future, the Safety Alliance hopes to oversea operations, and contribute generously to the communities in which the Safety Alliance has established chapters with particular focus on safety education; building housing by working with Habitat for Humanity and Rebuilding Together; and teaching local citizens proper care for the environment. 
On behalf of the Safety Alliance, we encourage, and support, the work each chapter is doing in their respective communities. We commend the many members of the Safety Alliance for helping to make an impact around the nation! Thank you!