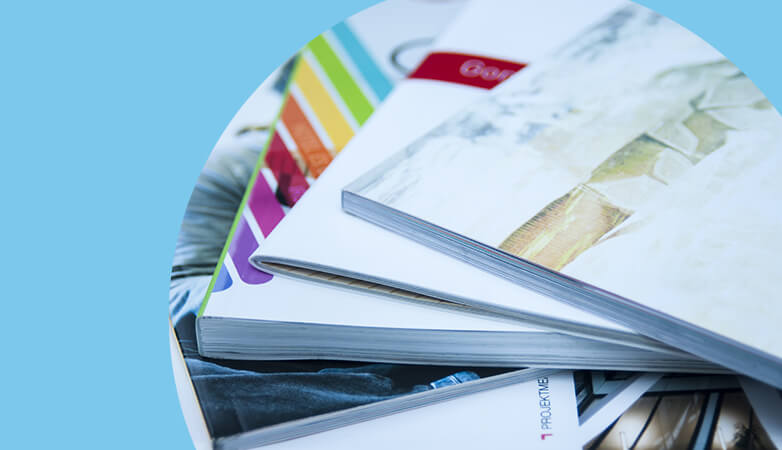 The Safety Alliance is currently working on a very exciting and innovative new project! Please take a few minutes to review the information below, and attached, in reference to the new marketing publication being created for the Safety Alliance. This new marketing tool will be published as print version, as well as two different digital formats. This new publication will be the primary marketing tool and informational resource publication for the Safety Alliance, the individual chapters, and all current and future members for the next 3 years minimum. All three publications will be used to reach out to, and educate, new and existing members regarding innovative products, services and resources available in the marketplace today and feature organizations that have a true commitment to safety.
Key Uses:
Highlighting the over 20 chapters nationwide committed to improving workplace safety through networking, training and education.
Promoting the many different types of safety related products, services and resources available to members.
Generate interest with people who are interested in starting new chapters in their area.
Showcase the knowledge and expertise offered by Safety Alliance, including quality training, drug testing programs and other services offered.
To diversify the organization by reaching and continuously communicating with new potential members.  
Distribution:
As a hand out and takeaway piece in the physical and digital form for chapter events, meetings, training, etc.
Included as a link in the Weekly Review newsletter reaching 12,000+ recipients.
Sent to any new potential members as an informational package to showcase all potential benefits. 25+ new member inquiries per week.
Distributed through the social media outlets (LinkedIn 5300 connections) to expand the digital presence and continue to increase online traffic and member interest.
As a takeaway piece, power point presentation and part of the meeting agenda for individual chapter events. Minimum 1 per month per chapter.

Available on all the Safety Alliance organizational websites

(www.safetyalliance.org, www.oshaiso.com, www.ehsexpo.com , www.weeklysafetalk.com , www.oshacitation.com

&

www.safetytrainingcertification.com)

for visiting members; receiving 15,000+ views per month.

Provide members the ability to click on links that will navigate to locations where they can obtain additional details regarding available products and services.
Benefits to Vendors & Manufacturers:
Each partner can include an active link through the Web Hosted Guide (example).
Promote your own message w/ design control of your ads within.
Preferred locations available for high visibility of products/services.
1-time, all-inclusive cost with a minimum 3 year shelf-life for the physical and online versions; regardless of total copies, distribution, views, clicks, etc.
If you do not have completed artwork, our Graphics Department will be happy to design your display for no additional cost. This exciting opportunity is a one-time investment for your organization's featured spot and your options for exposure/support are listed on the attached display invoice. The Safety Alliance plans on using this new guide for a minimum of 3 years and your presence is good for the life of the publication.
The participation of key business partners like yours will determine the overall success of the entire campaign.  The Safety Alliance team has identified  a very specific group of partners to be featured, so please consider this an opportunity to continue to grow and strengthen the relationship.  We are working on a strict timeline with this project in order to get it in the hands of the members and need to have all the preferred company's space reserved by October 31st; so your immediate attention to this matter would be greatly appreciated.  I look forward to confirming your level of participation in this exciting project.
Thank you in advance for your support and partnering with Safety Alliance!
Please review additional information below.
Brad Scott
Account Executive Supervisor
586.884.2366 office
248.688.8167 cell
586.884.2424 fax
bscott@mydpproject.com
District Publishing
50495 Corporate Drive, Suite 112
Shelby Township MI 48315-3132
www.mydpproject.com