Drones Safety in Construction
March 18, 2020 from 8AM to 12PM

Presented By
Emmanuel LeHardy, FAA Part 107 Licensed Drone Pilot and a Representative from the Tampa FAA
(Donuts and Coffee Served - Cost $69)
Onsite Safety - 2460 W State Rd 426 #1002, Oviedo, FL 32765
*Informational Resources Provided and Certificates of Completion Issued*
Summary/Description: This presentation by Emmanuel LeHardy and the FAA will provide an overview of different ways drone technology is being used in construction, building inspection and safety. It also provides an in-depth look at the federal regulations governing the commercial use of drones, as well as safety concerns and preventative steps to take to mitigate potential risk.
Ensure Proper Use of Equipment
Utilizing drones for daily jobsite monitoring
Autonomous Flight of drones
How the media is used and the feedback we have received
Fundamentals of an aerial survey
Typical assemblies and components investigated
Mechanics of an aerial survey
Statistical relevancy of data
Spotting Potential Problems
Drone mapping, modeling and scanning
Incorporating drone date into design software
Time and cost savings on projects
Photographing Hard to Reach Areas
High rise buildings and towers
What to consider before proceeding with a flight
Overcome Logistical Challenges
How to analyze the data to be beneficial
Reducing the Risk of Injury
Current equipment being used and the risks involved
How drones minimize the risk
Adapting Other Technologies
Drones and thermal cameras
FAA Regulations and Requirements
Requirements for licensing
Drones and manned aircraft
Privacy concerns and local regulations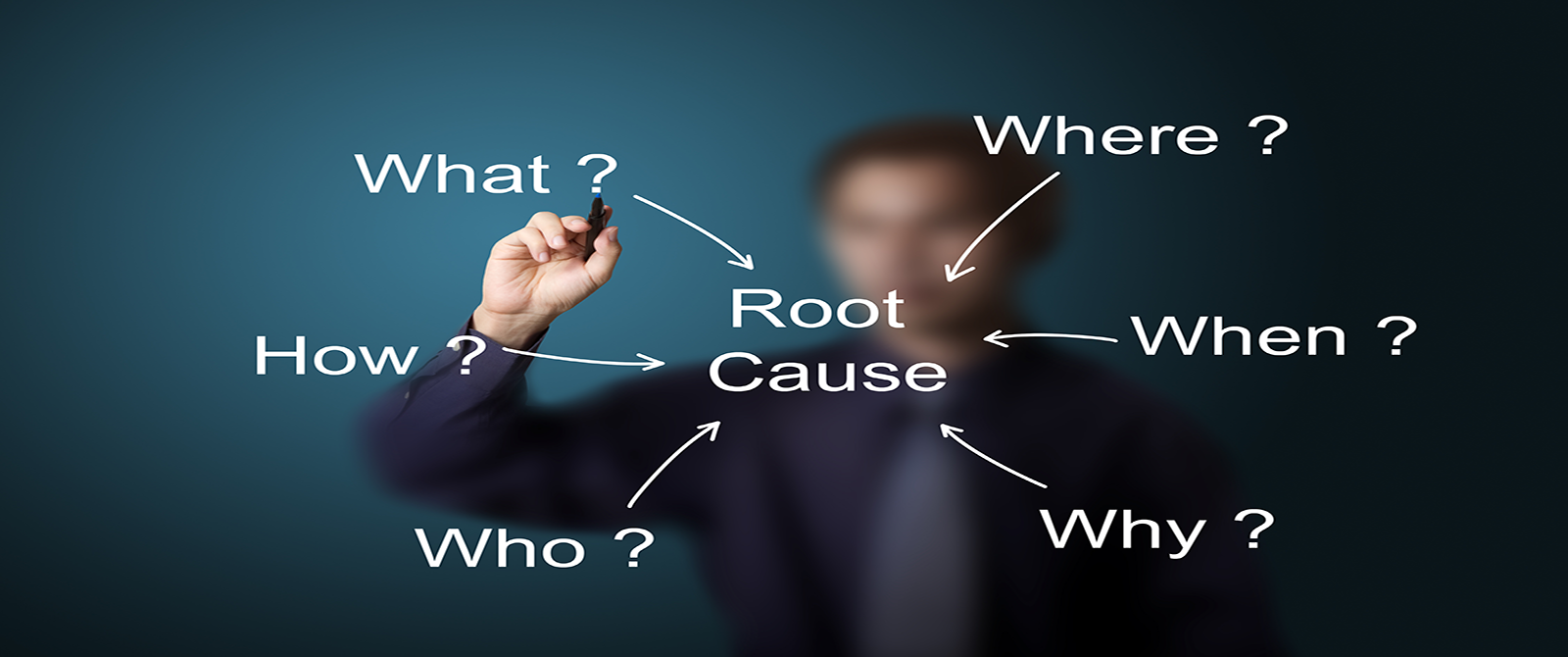 Incident Investigation
March 18, 2020 from 1PM to 5PM
Presented by Emmanuel LeHardy
(Light Snacks and Beverages Served - Cost $69)
Onsite Safety - 2460 W State Rd 426 #1002, Oviedo, FL 32765
*Informational Resources Provided and Certificates of Completion Issued*

Overview - In Incident Investigation, participants will practice the six steps for conducting an incident investigation using Root Cause Analysis within the Safety Management System Process. This course also focuses on techniques for gathering complete, accurate and objective incident data, establishing root causes, reporting findings and determining corrective action.
Course Objectives - Discussion, demonstrations and exercises cover investigation and interview techniques. Participants learn how to uncover the who, what, why, when and how of each incident, and how to analyze data to prevent injuries, property damage and financial losses. Upon completion of the Incident Investigation course, the student will:
Participate as a team member in securing an accident scene

Practice interviewing a partner to collect facts about what happened

Document sequence of events based upon a personal near-miss

Determine root causes of two major scenarios

Recommend improvements using the cause and corrective action form

Write an incident investigation report

How to determine which incidents warrant investigation

How to use effective investigation and interviewing techniques to gather complete, objective and accurate data

How to analyzing incidents to identify root causes

The human relations aspects of incident reporting

What data to include in investigation reports

Hazard control measures and follow-up