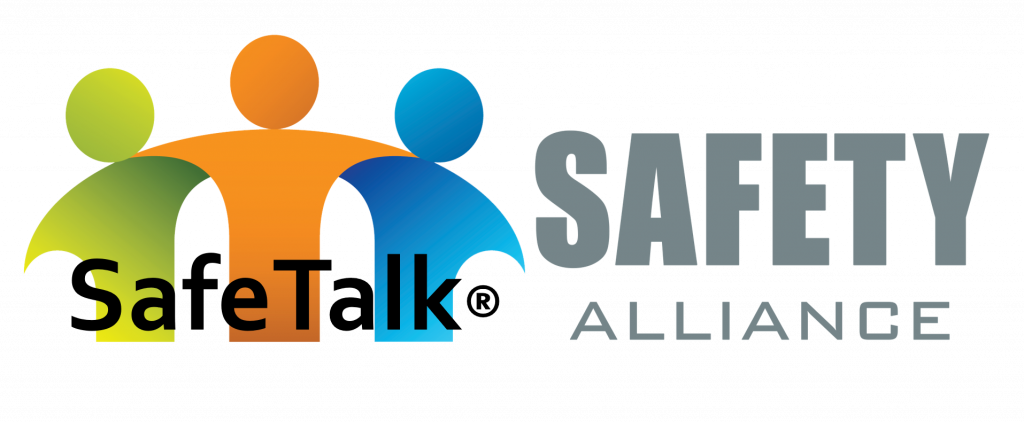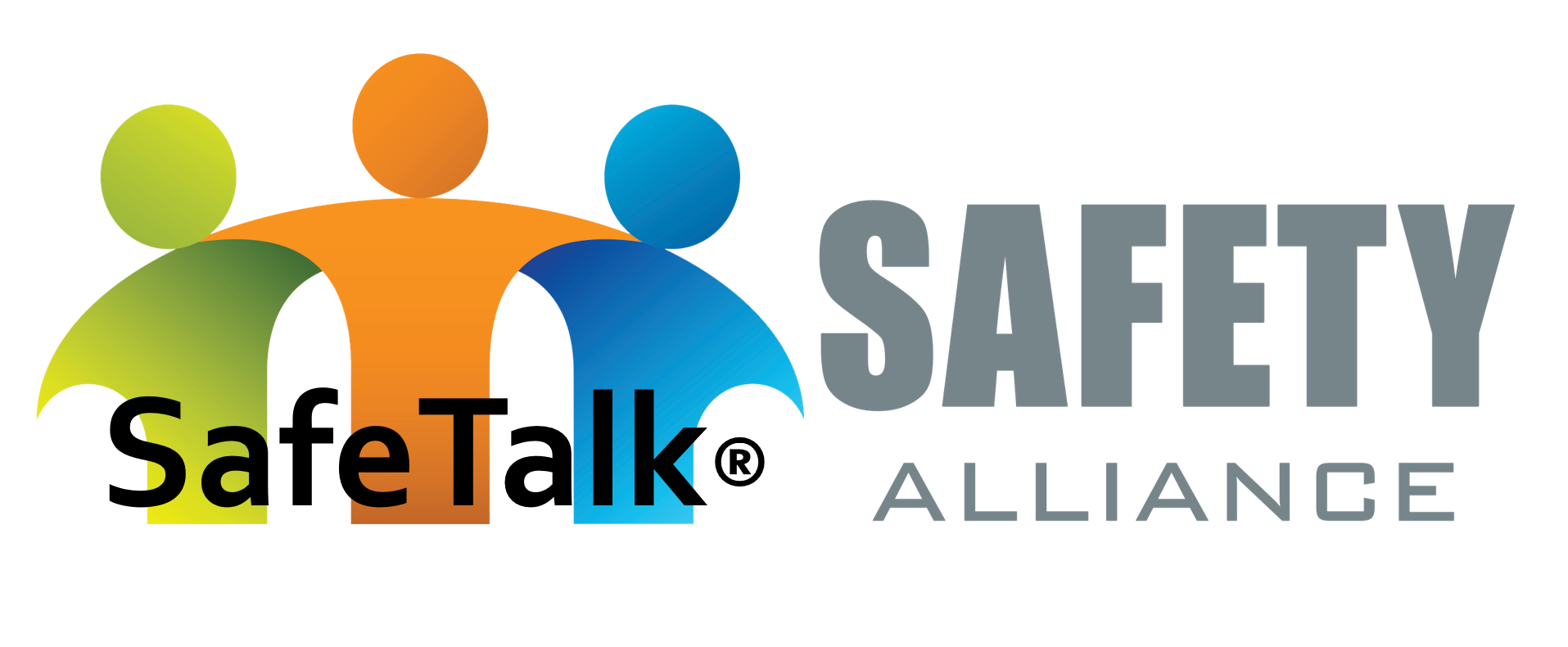 (New)

SafeTalk® Bilingual Safety Meeting Topics

The Safety Alliance is excited to announce the creation of our new SafeTalk®educational initiative. We have produced an extensive selection of 70 Bilingual Safety Meeting Topics (English on the front and Spanish on the back). The topics are intended for workplace safety training and meetings to assist in educating employees of potential hazards and work-related injuries and illnesses. A record of all safety meetings should be kept on file for the duration of each attendee's employment and should include: date, topic, attendees, recommendations, and additional comments.
Our SafeTalk®Safety Meeting Topics are intended for all businesses and may be disseminated to employees for loss prevention purposes. Your annual subscription will include our complete package of 70 relevant, bilingual safety and health topics and table of contents. Each year, you will receive a completely new package in our SafeTalk® series. Safety Alliance members receive a substantial discount, and for Titanium and Trustee members, these are included for free in your memberships.