Sunbelt Rentals offers heavy equipment operator training for operators of their equipment, including boom lifts, scissor lifts, all kinds of forklifts, and earth moving equipment. In addition, Supported and Suspended Scaffolding User and Competent Person training and Train the Trainer courses are also available and suited for your safe operation needs. Register today!
TRAIN-THE-TRAINER COURSES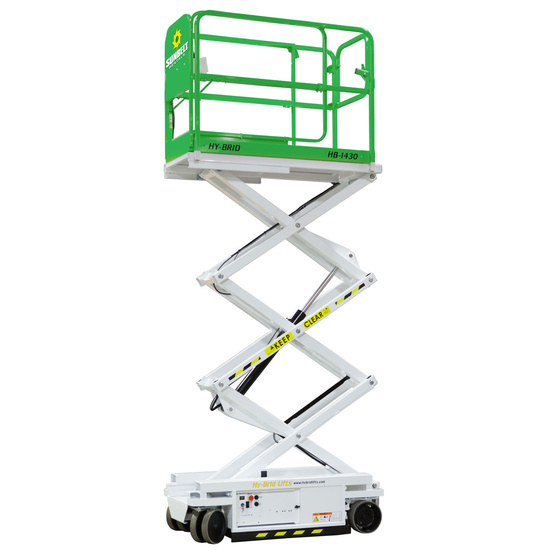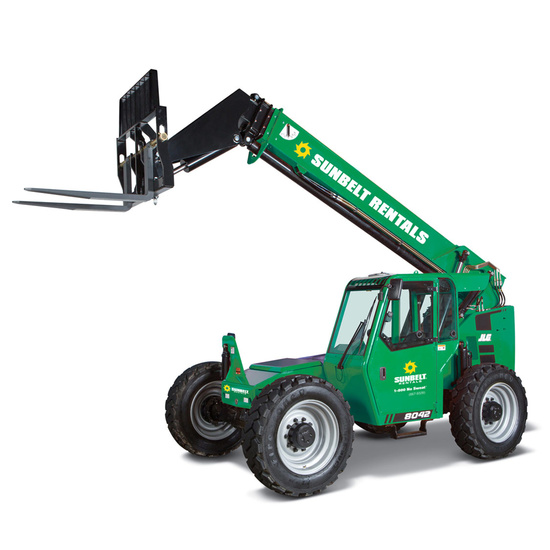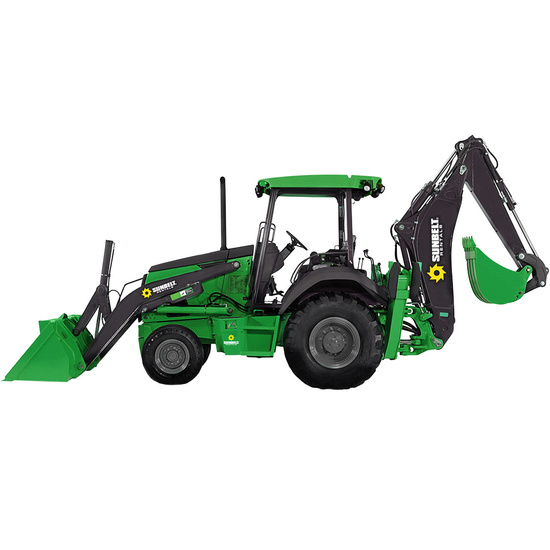 What will be covered: Responsibilities of an equipment trainer, owner, user, and operator; Pre-start inspections; Workplace inspections; Hazards involved in operating; Various types of equipment available; Preventing accidents in the workplace; Hands-on operation training on equipment, not just a computer or video. $895 each class or all three for $2385 (Payment must be made by credit card at the time of registration. After submitting your registration, you will be directed to our payment page)
MIAMI, FL
Aerial Work Platform Train the Trainer
March 12, 2019 from 8AM to 5PM
Forklift Train the Trainer
March 13, 2019 from 8AM to 5PM
Earth Moving Train the Trainer
(Not Available)
Sunbelt Rentals - 65 NE27th Street, Miami, FL 33137
For any problems during registration, or questions, please call 800-713-3510 or email info@safetyalliance.org and our support team will be able to assist you. After clicking on the submit button, you will immediately be directed to the payment page.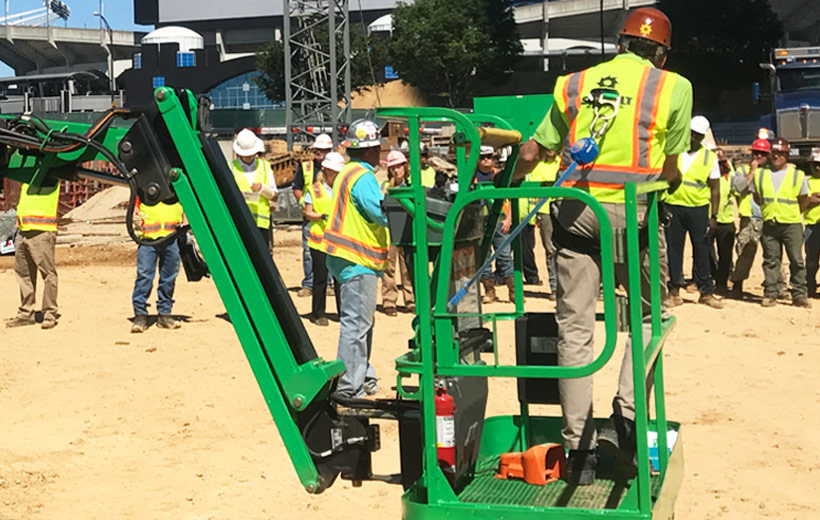 Safety Training
The safety of Sunbelt Rentals' employees and customers is of the utmost importance to the company. As such we've adopted safety as a value by which to run our business. We also realize that the cost of safety is much less than the cost of injuries. Let Sunbelt Rentals help you build a culture of safety that keeps your employees free from harm and increases employee loyalty and effectiveness.
To schedule safety training, request pricing or discuss future training needs, email Sunbelt Rentals Safety Training at safetytraining@sunbeltrentals.com or use the contact form below. Available Courses:
Operator Training
This training prepares an individual to understand the hazards involved in operating specific equipment. Hands-on training is available on Aerial Work Platforms, Forklifts, Backhoe/Loaders and Skid-steer Loaders.
Train the Trainer Course (TTT)
This course will teach you how to conduct Operator Training in either Aerial Work Platforms or Forklift training.
Scaffold Safety Training
This training prepares an individual to understand the hazards involved in working on, building and inspecting scaffolding. Hazard Awareness Training is available for workers who work on scaffolding and Competent Person Training is available for individuals who build or inspect scaffolding. All training conducted meets all applicable OSHA standards.
Equipment Operator Training Resources
Training Manuals & Best Practices
Equipment Safety Checklists & Action Plans
The Latest in Training News & Requirements