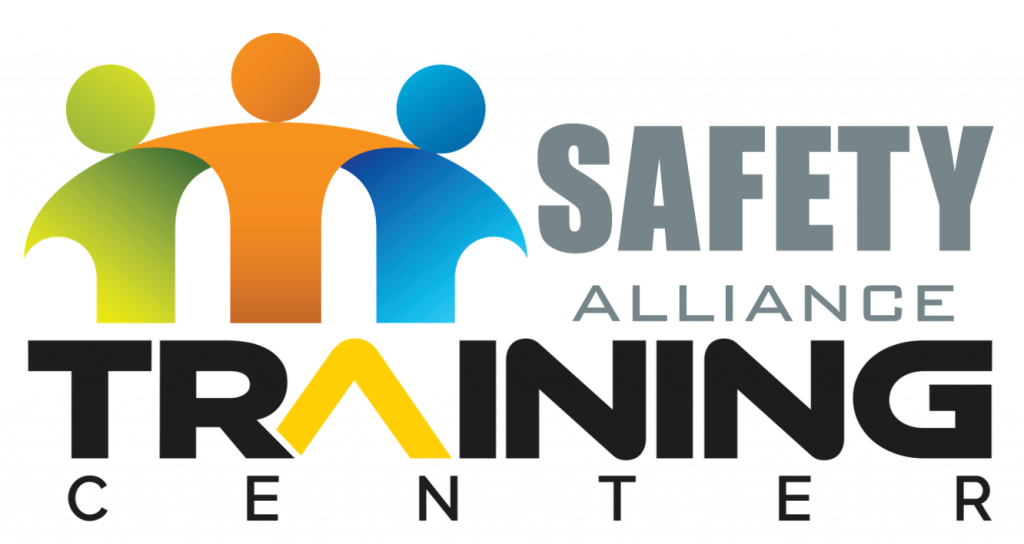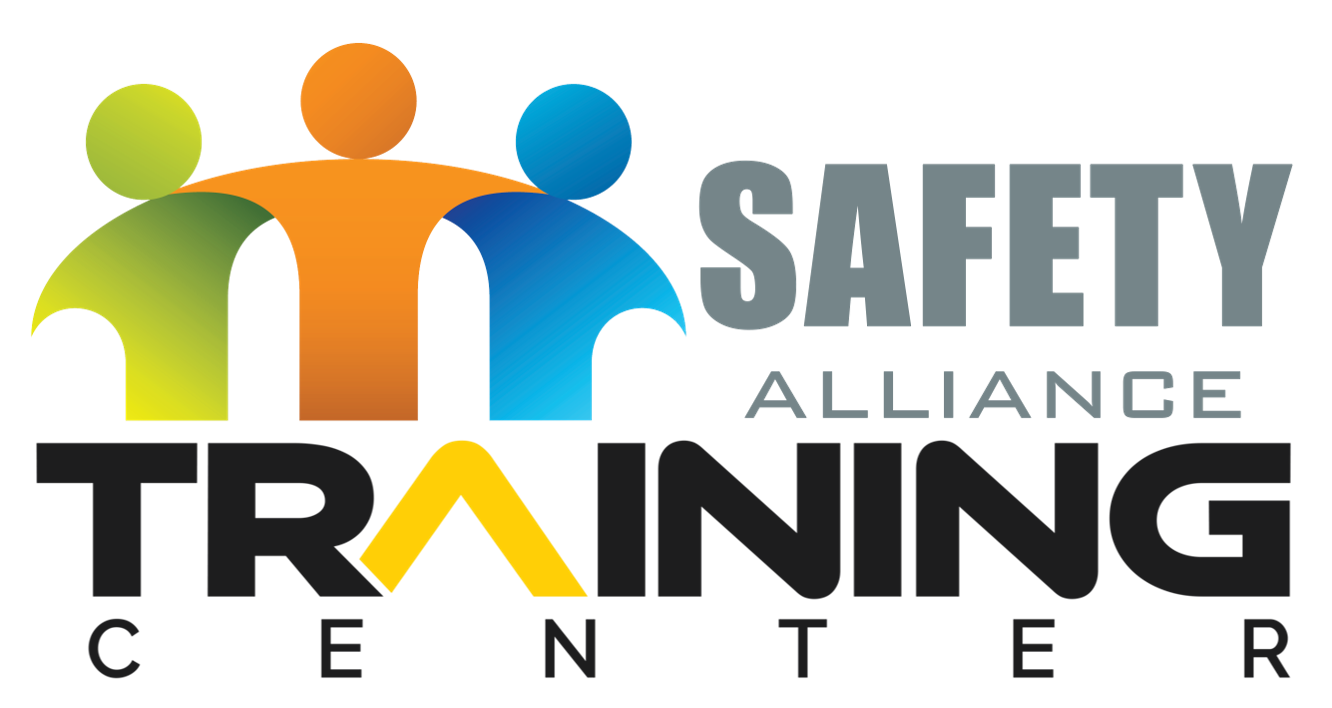 The Safety Alliance has developed a reputation for providing quality, cost-effective, training courses and seminars. In addition to our qualified and experienced instructors, we have also created partnerships with several organizations to provide a blended learning experience for our participants. Most courses are bilingual (English/Spanish) and can be taught at our New Miami Training Center, through our New Online Training Providers, directly at your workplace or worksite, or a separate venue in your area. Our team of training instructors is flexible and can arrange training on your schedule. If your company is looking for a specific course, unique to your organization ,we will also work with your company to develop this training for you. (Course times are approximate and may vary slightly) Thank you!

Learn more about our new myComply Smart Badge system! First time participants to our training courses receive their smart badge FREE. Learn more about this cost-effective system and badge your entire organization!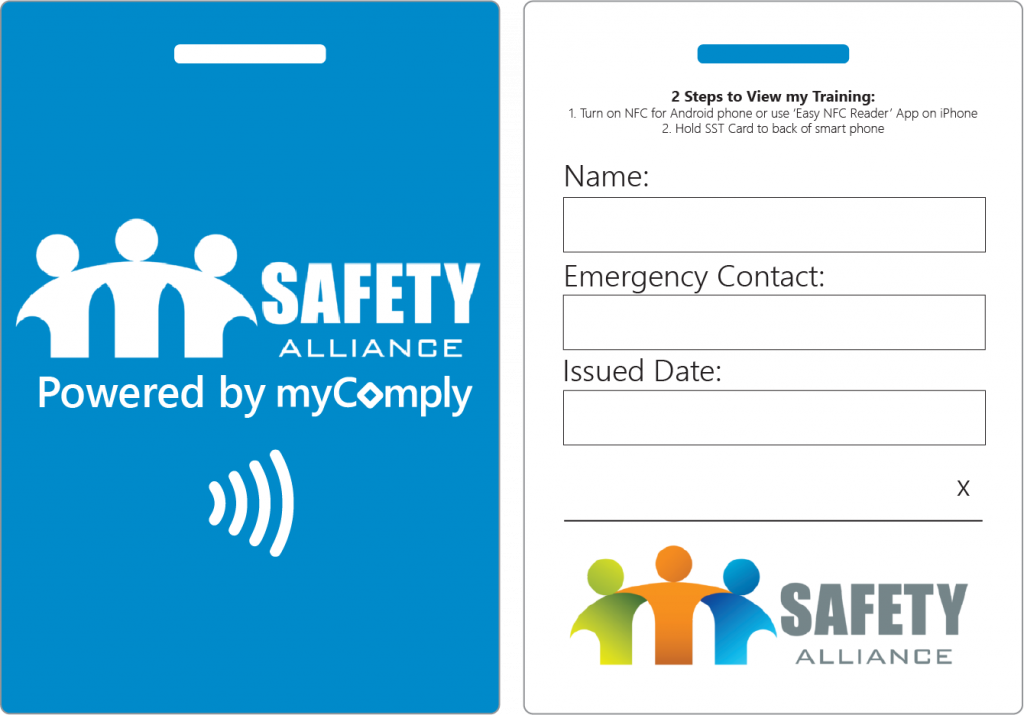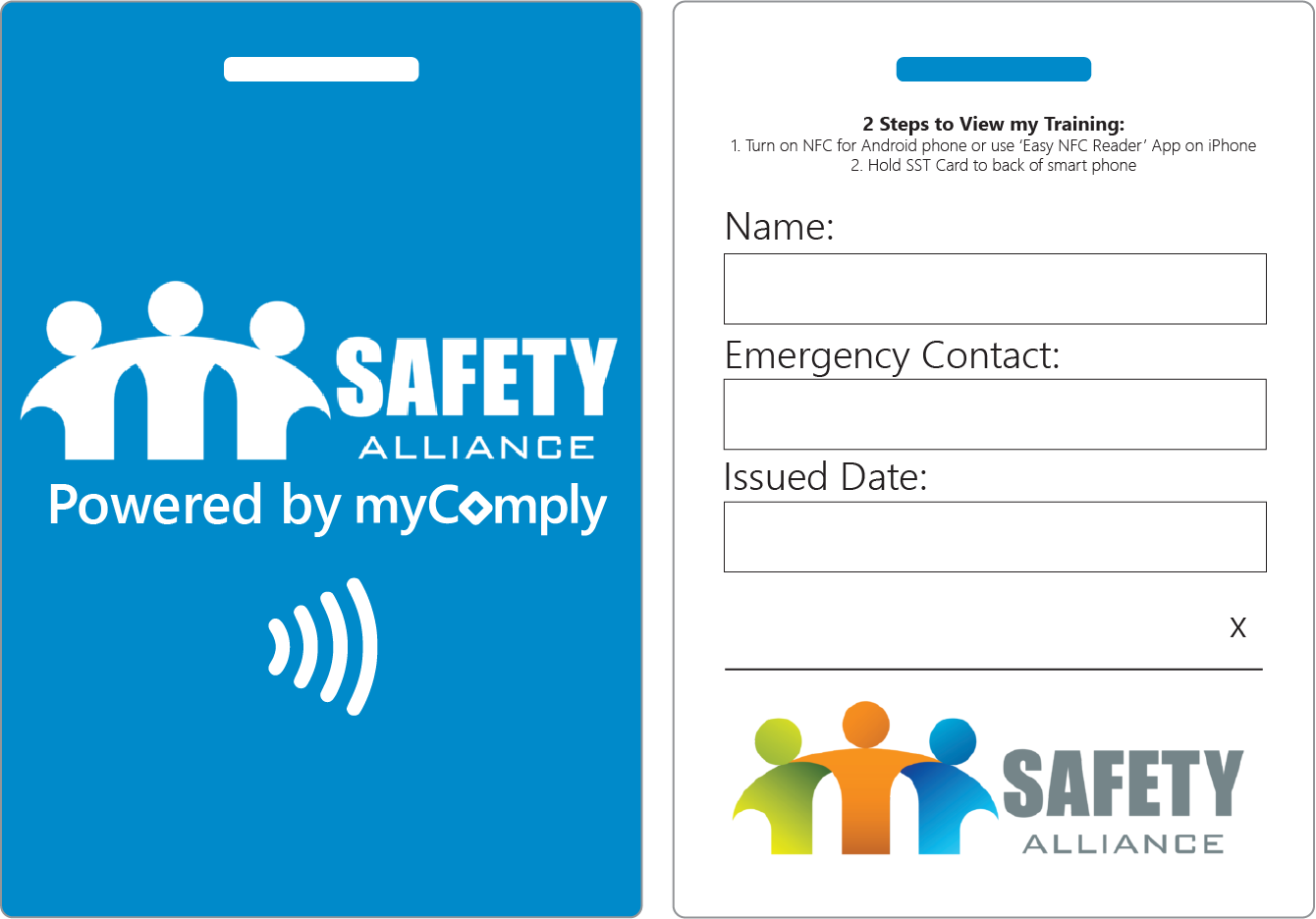 myComply Smart Badge / Initial Smart Badge (FREE)
Additional Employee  Smart Badges / $10 per badge (one-time fee)*

New participants who enroll in Safety Alliance training courses, will now receive the myComply Smart Badge for FREE! The myComply Smart Badge tracks training electronically and can be read by a simple NFC Reader on any smartphone. Just tap a smartphone to the badge and you'll instantly see a list of current employee training, certifications, emergency contact information, their photograph, and other relevant information.

The myComply Smart Badge allows organizations to check employee training and certifications at the workplace or on the job site. Reduce the need to carrying physical documents, training certificates or other information! We can also badge every employee in your entire organization for only $10 per badge. *(Replacement cost for the myComply Smart Badge is $30)