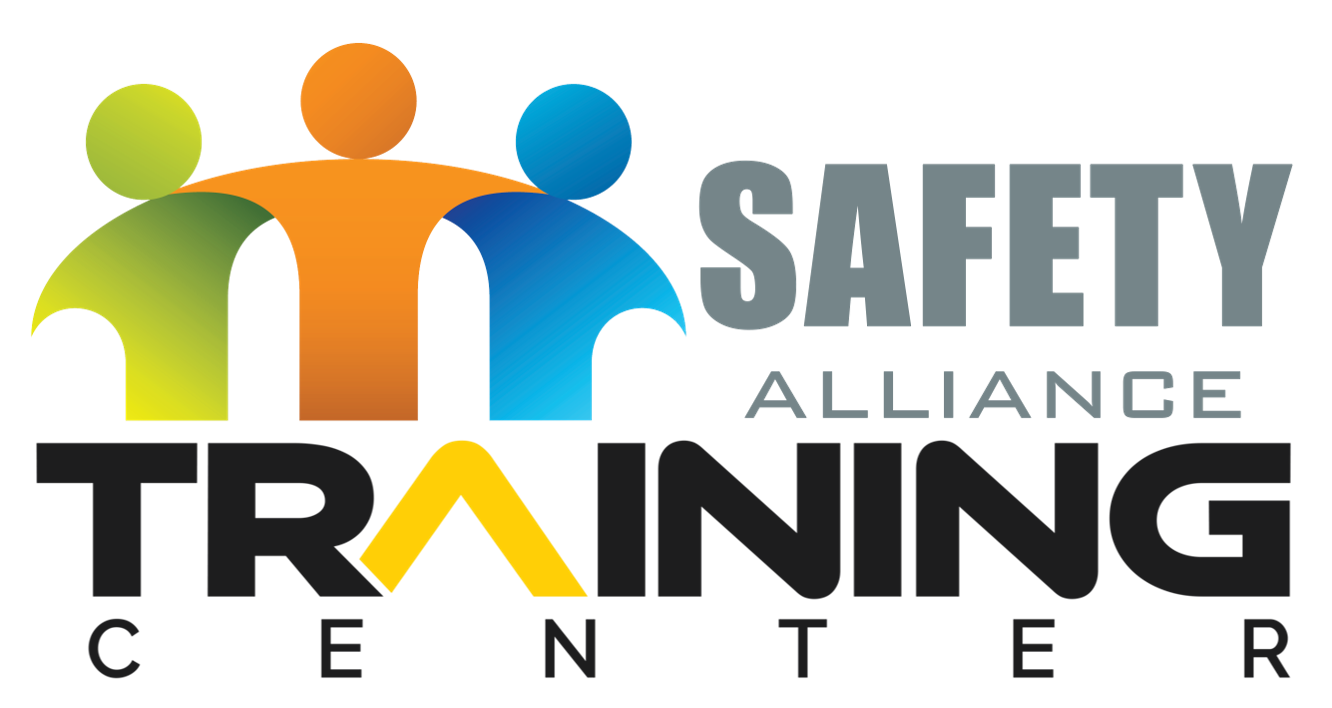 The Safety Alliance has developed a reputation for providing quality, cost-effective, training, courses and seminars. Most courses are bilingual (English/Spanish) and can be taught at your workplace or our New Miami Training Center. (Course times are approximate and may vary slightly) Thank you!

In addition to providing quality classroom and workplace training, the Safety Alliance and Driver's Alert have teamed up to offer the newest, and most advanced, online safety training in the marketplace today! More than 150 eLearning Courses comprising 100% Original Content, all developed in-house. Branded under LMS Courses, topics include; Workplace Safety, Fleet Safety, Health & Wellness, and HR/Leadership Development.
Learn more about our new Employee Smart Badge system! First time participants to our training courses receive their smart badge FREE. This cost-effective system uses any smartphone to read the smart badge and show current training and certifications.
Employee Smart Badge / Initial Smart Badge (FREE)
Additional Employee Smart Badges / $10 per badge (one-time fee)