Join thousands of other professionals that have made the Safety Alliance one of the fastest growing safety and health organizations in the nation!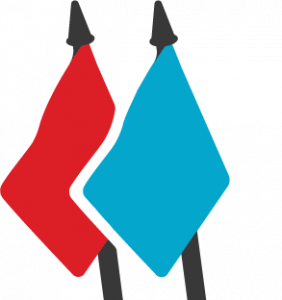 AMBASSADOR MEMBERSHIP - Designed for individuals, this membership includes; Membership Certificate, Ambassador Designation on Website and SafeTalk® Bilingual Safety Topics. $100/annually
Each Safety Alliance annual membership offers unique benefits for your organization!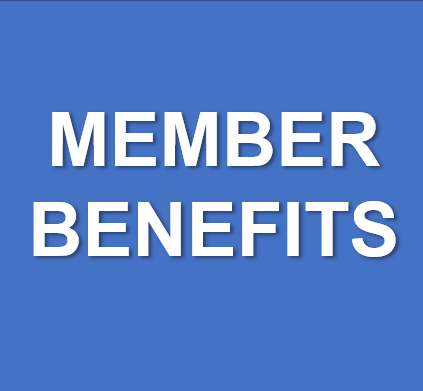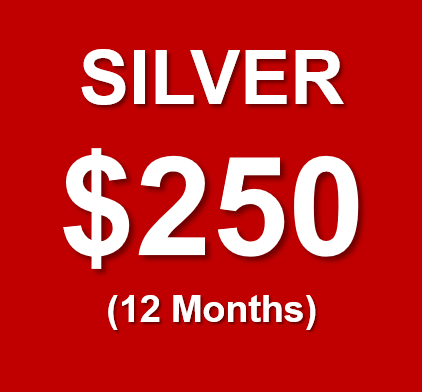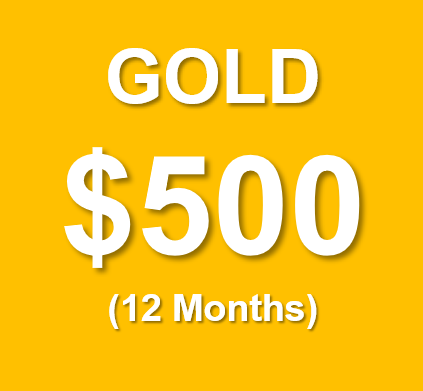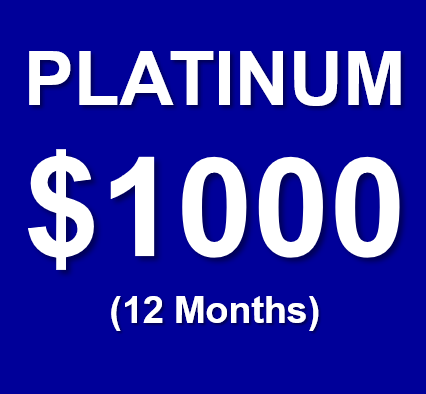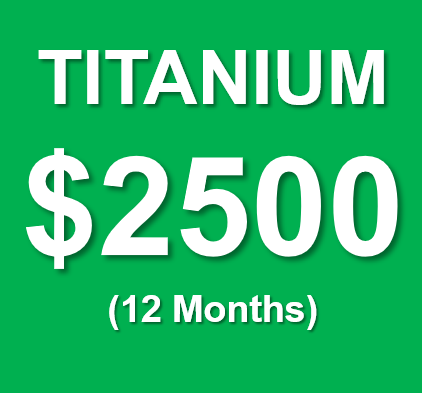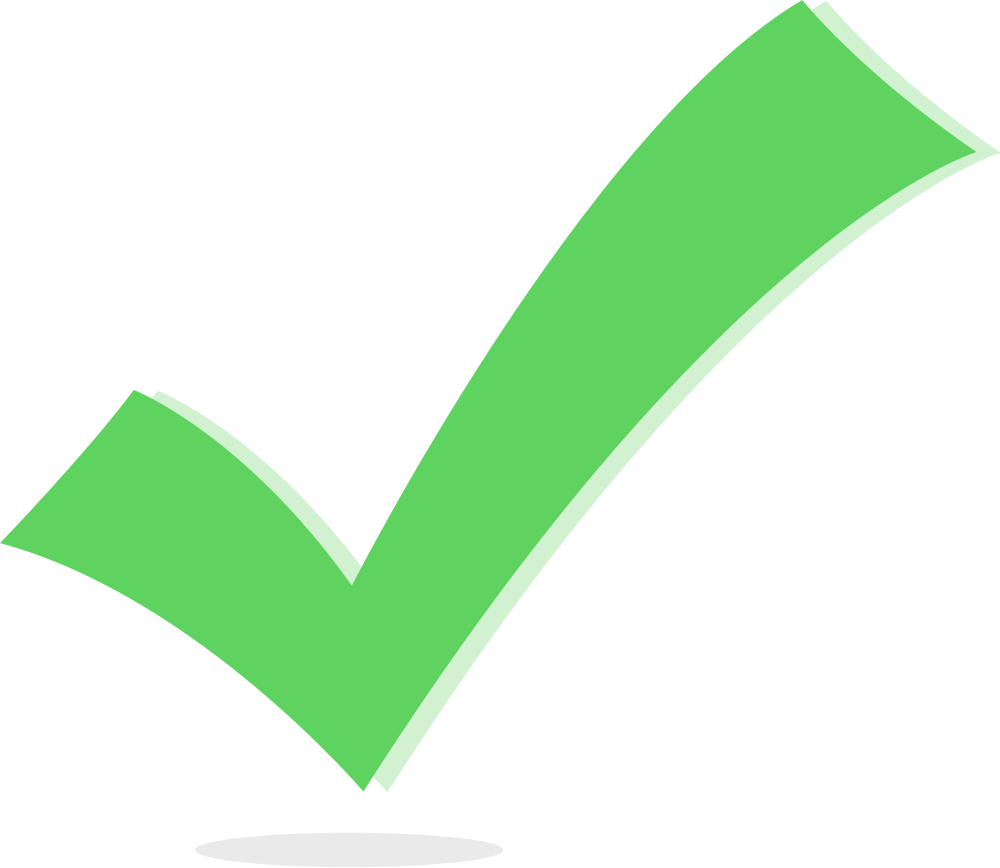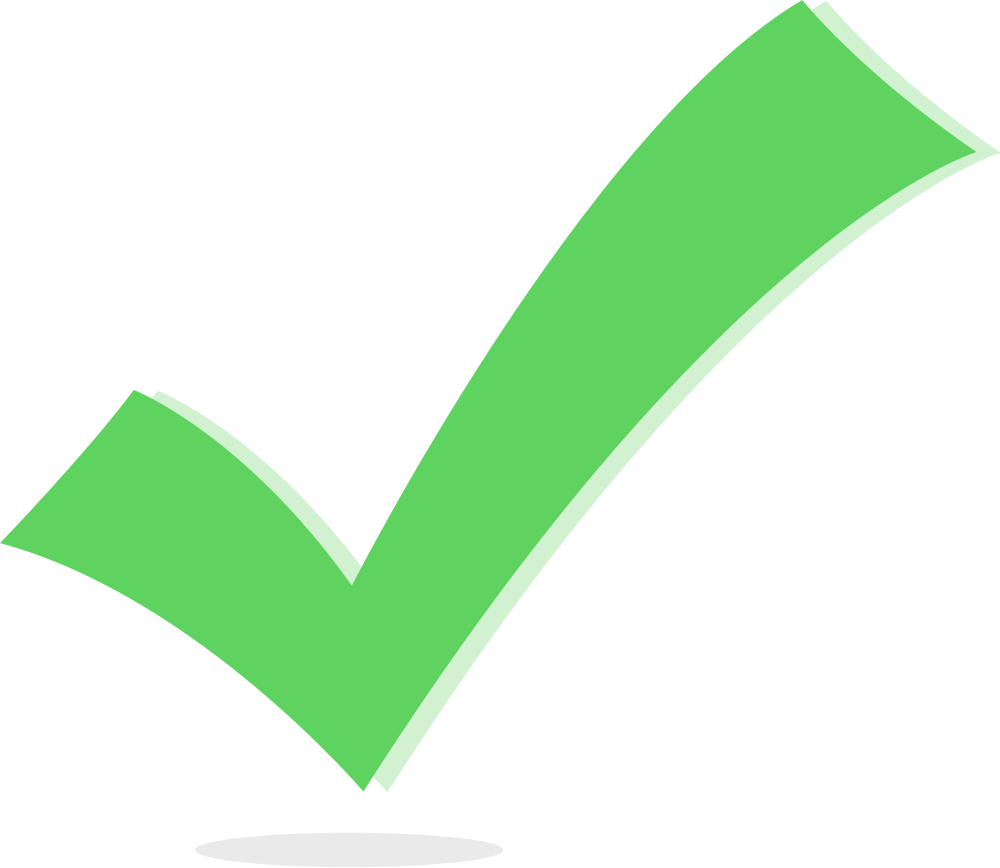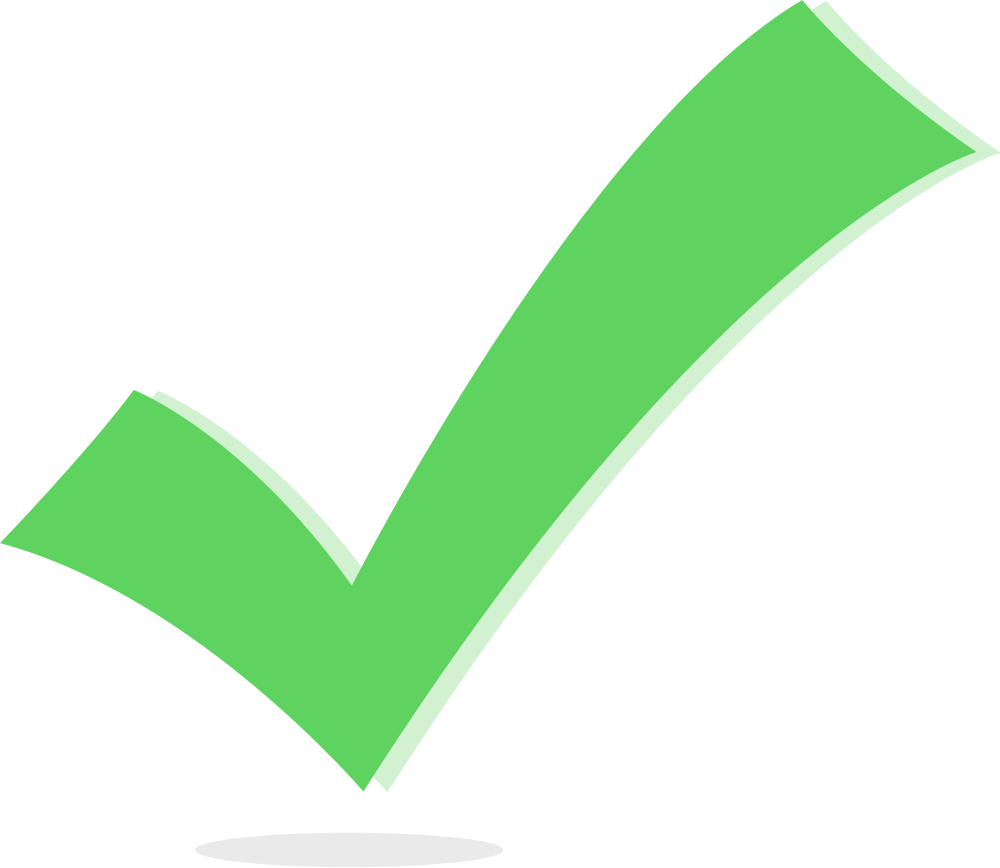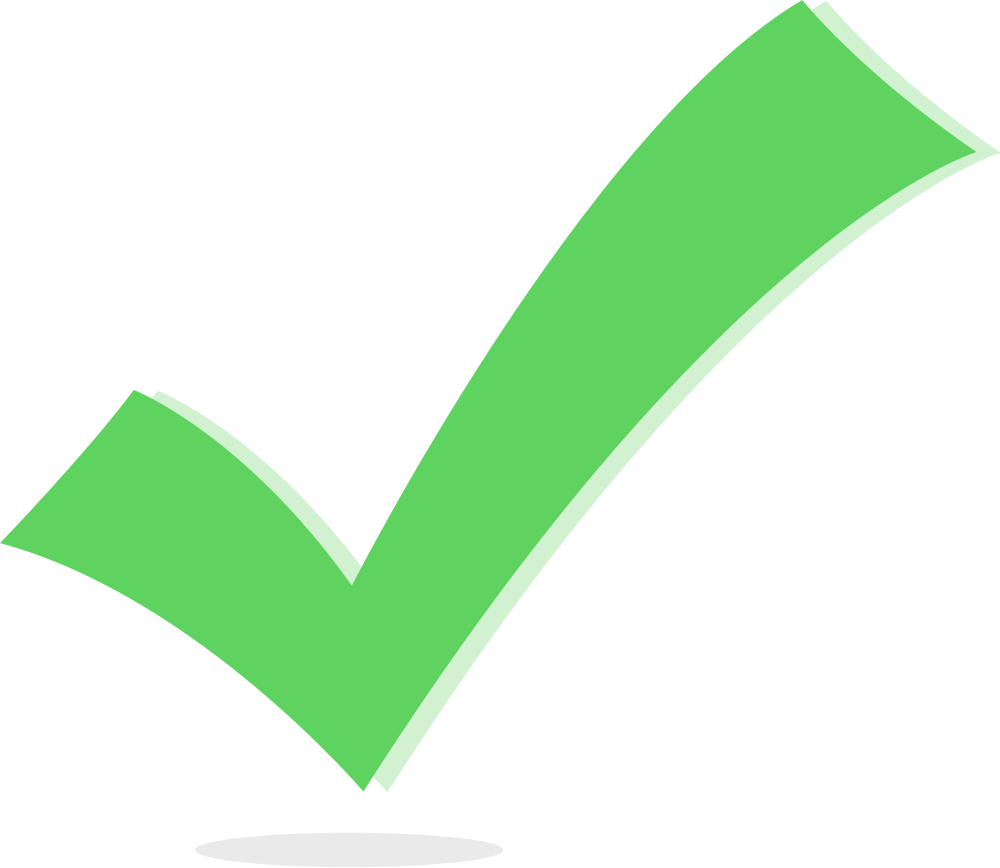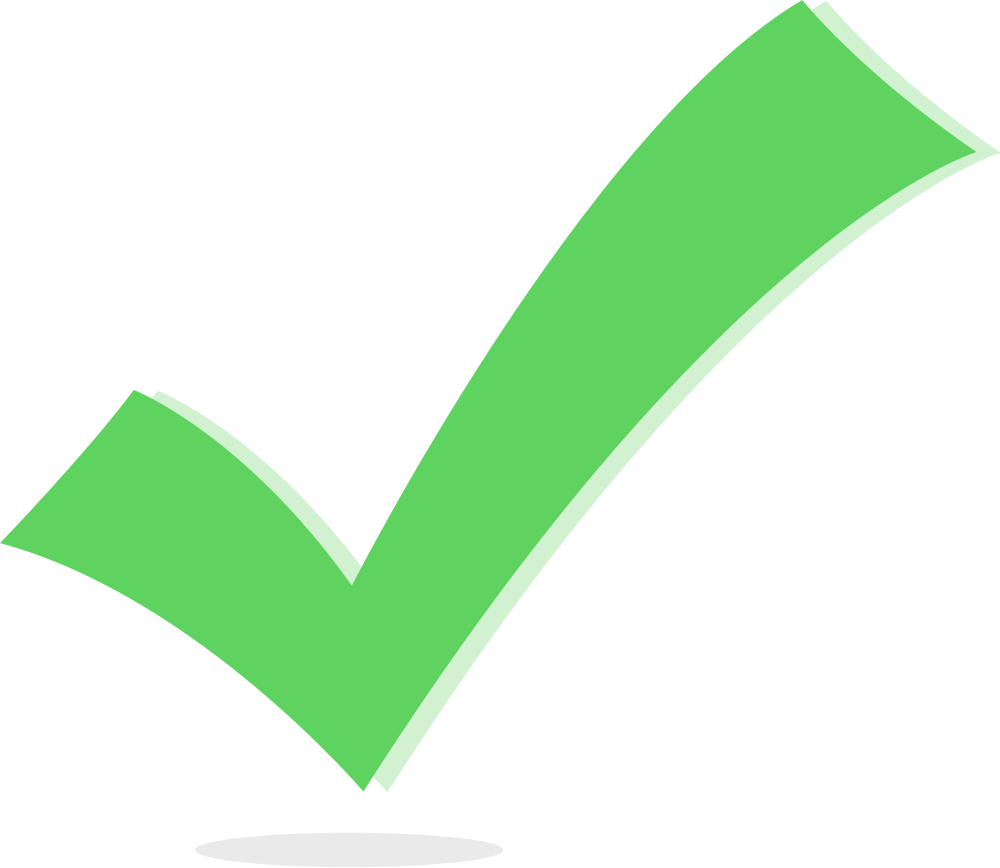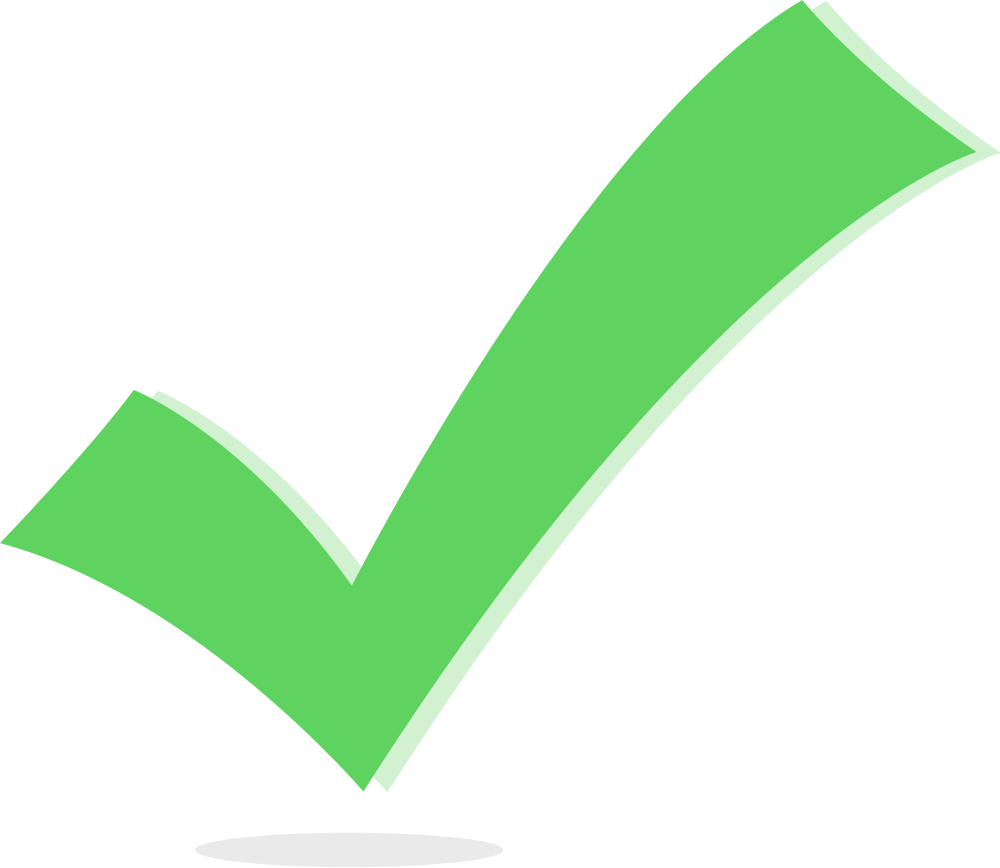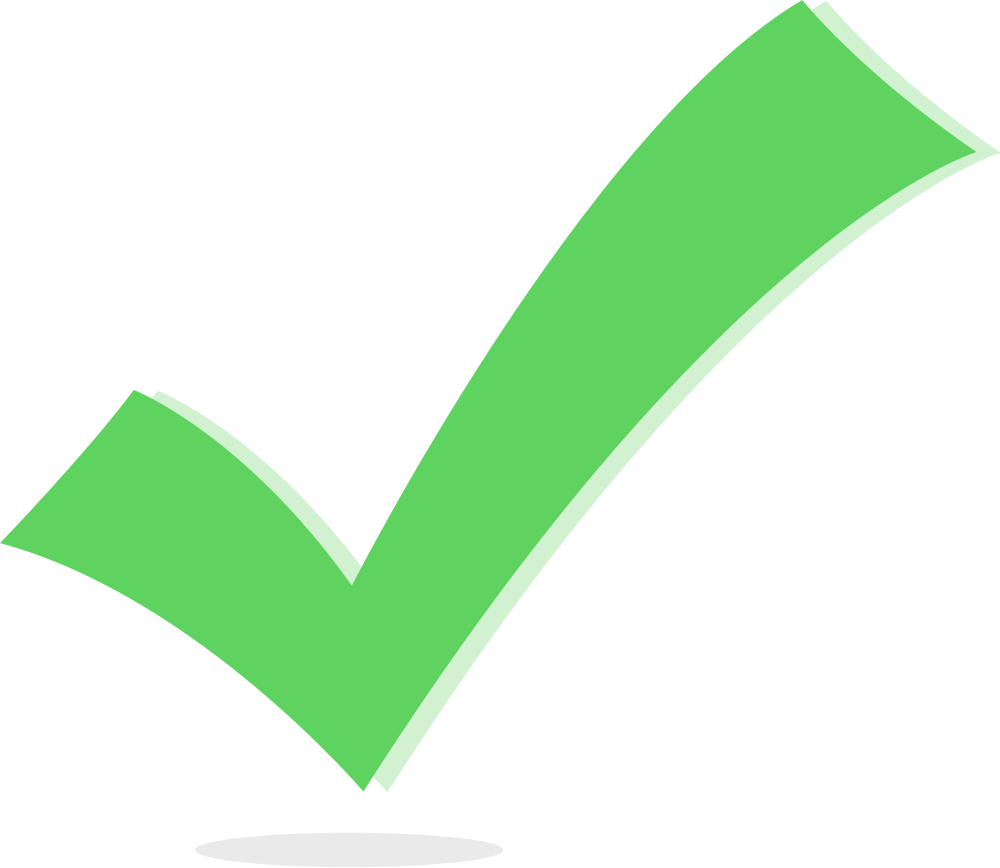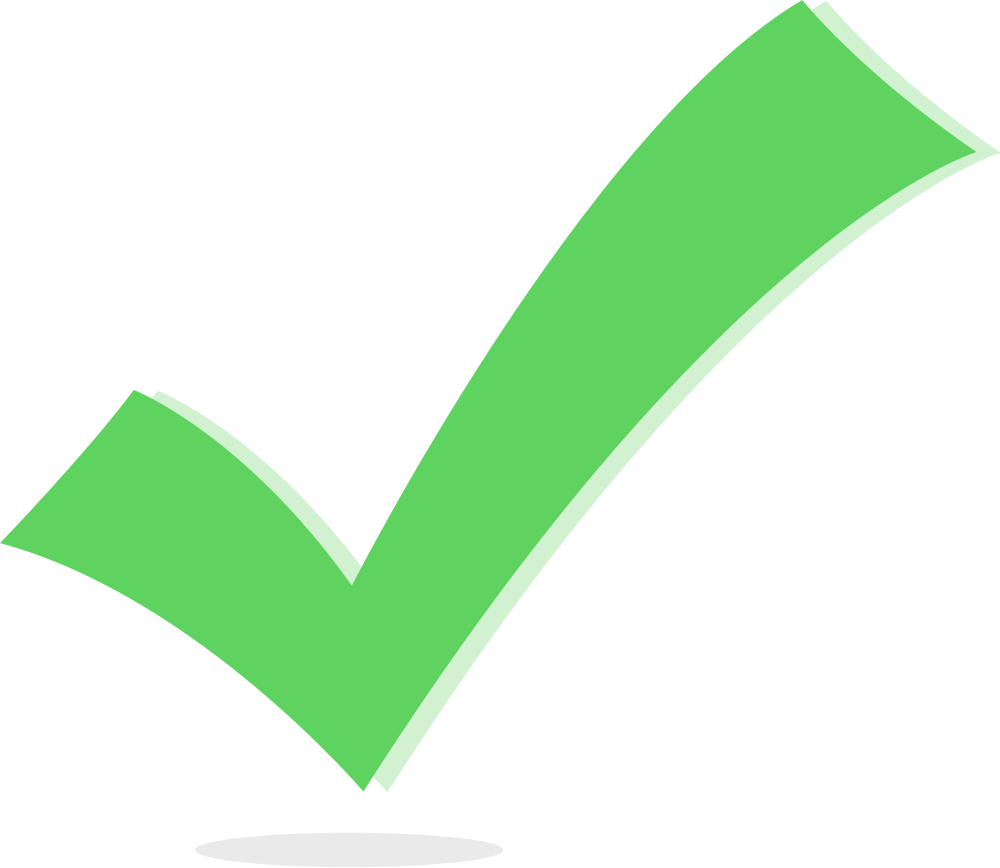 SafeTalk® Bilingual Safety Topics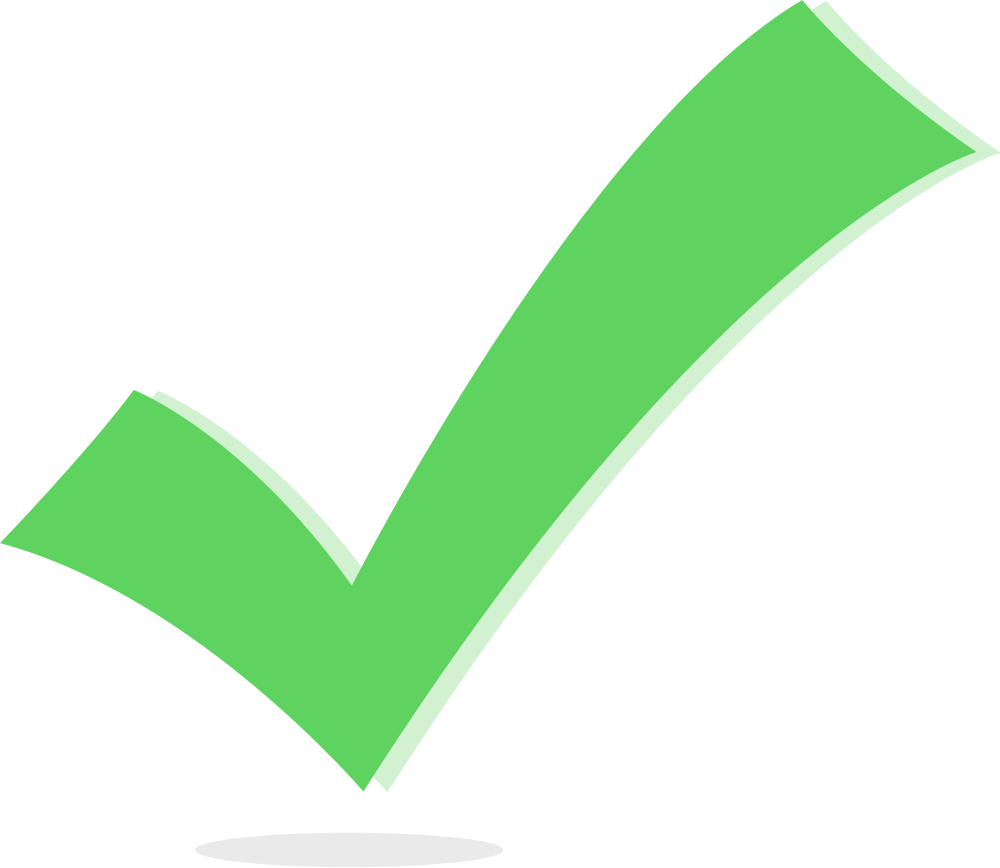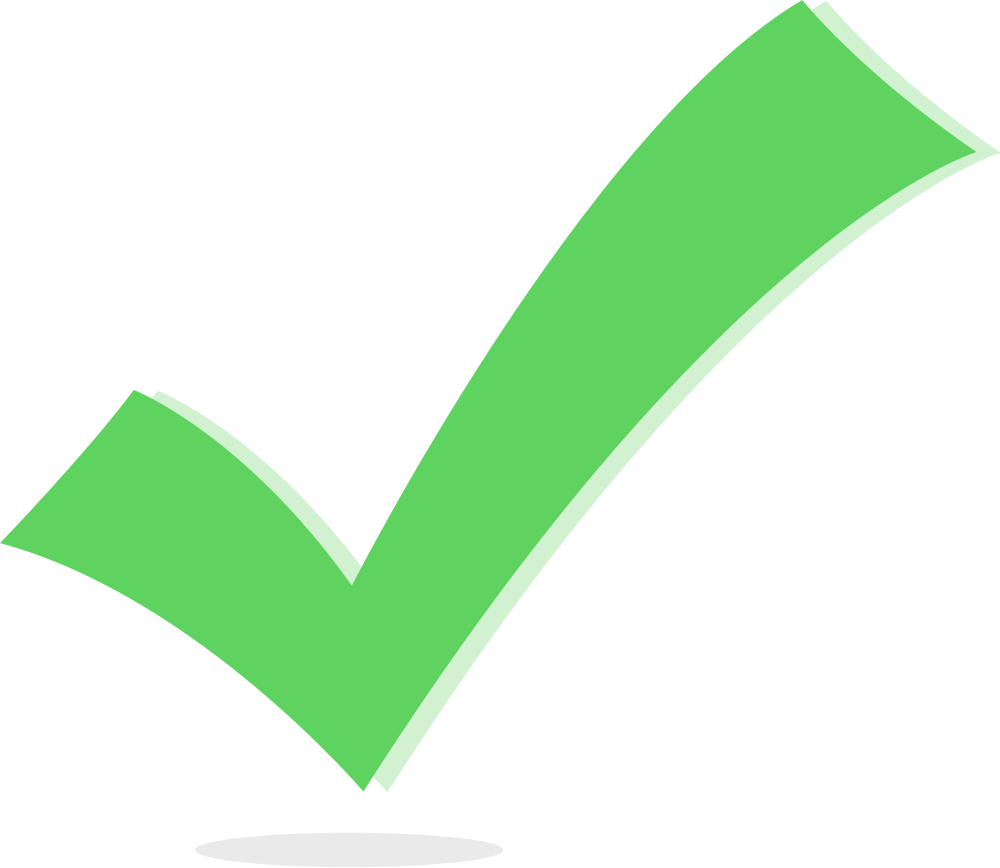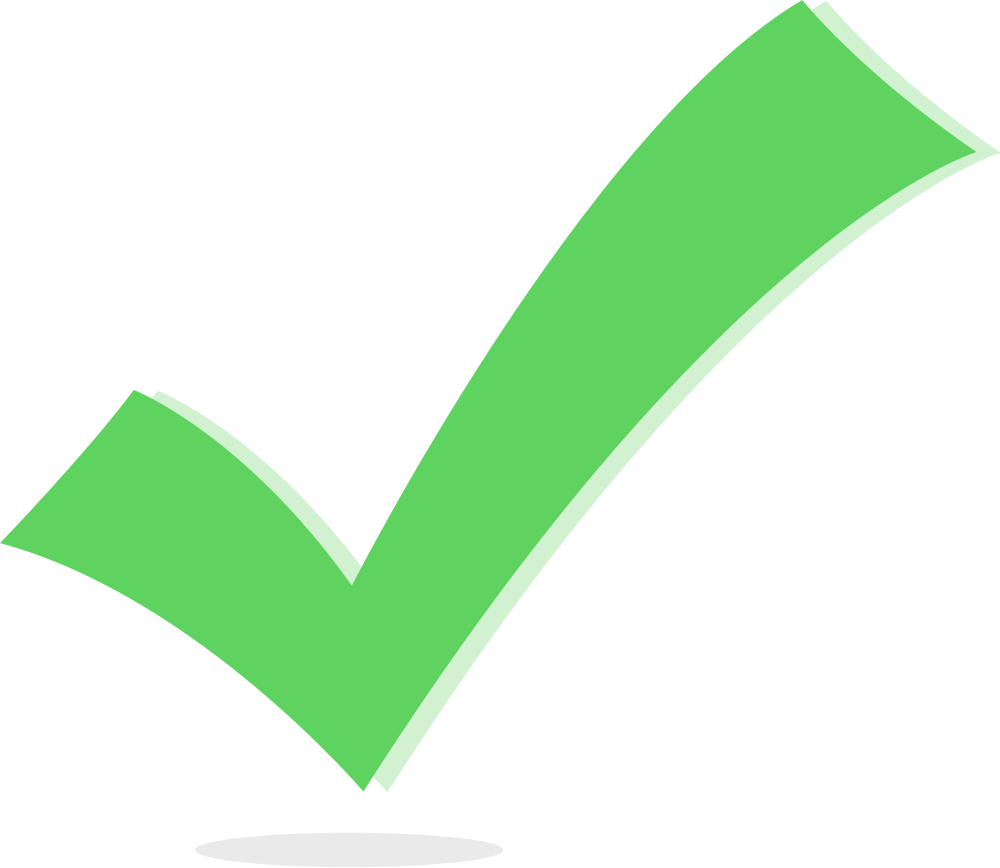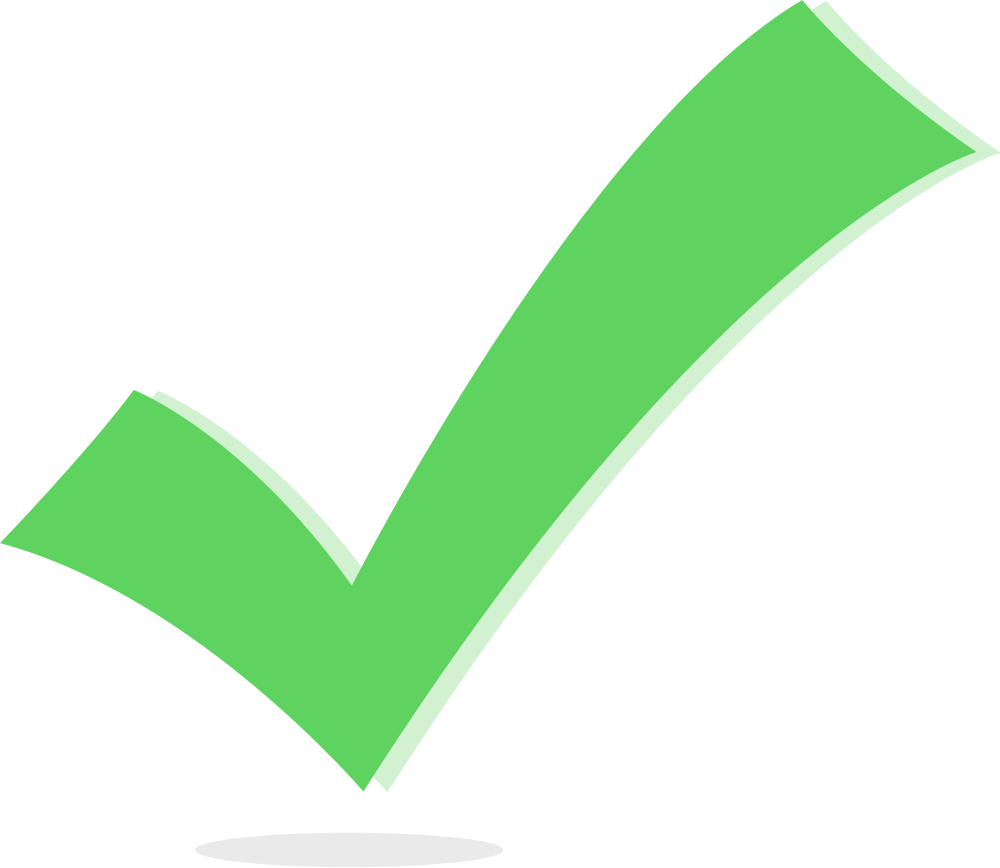 English & Spanish Labor Law Posters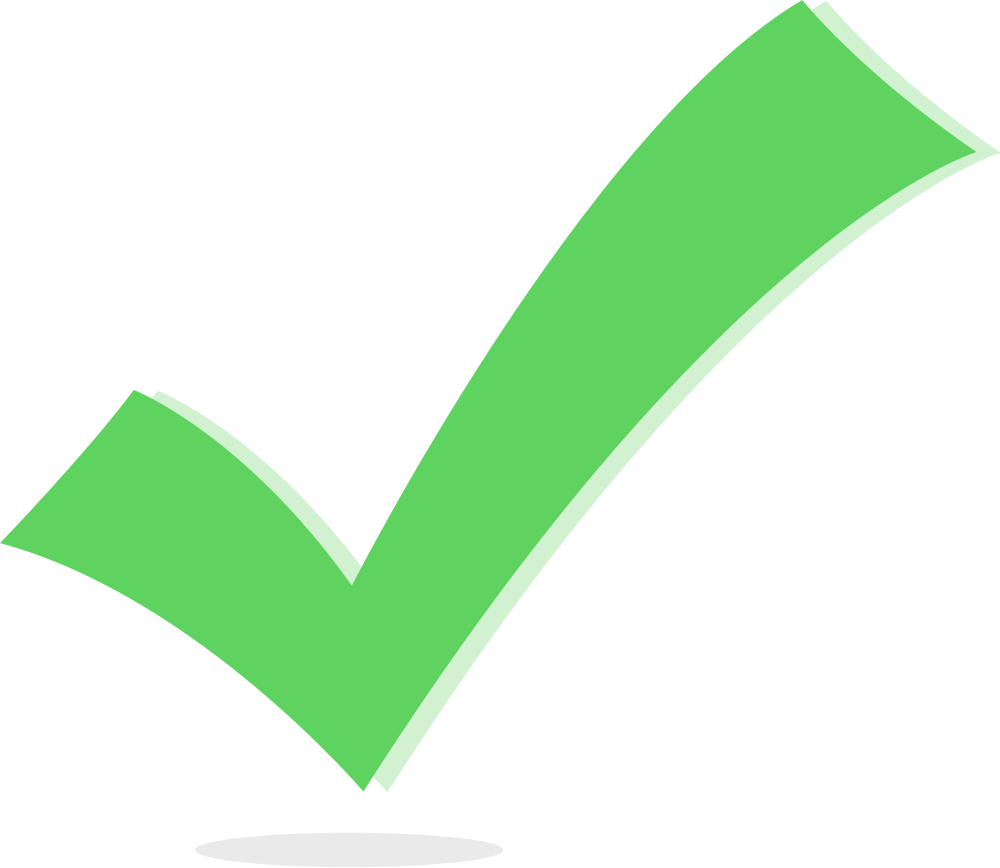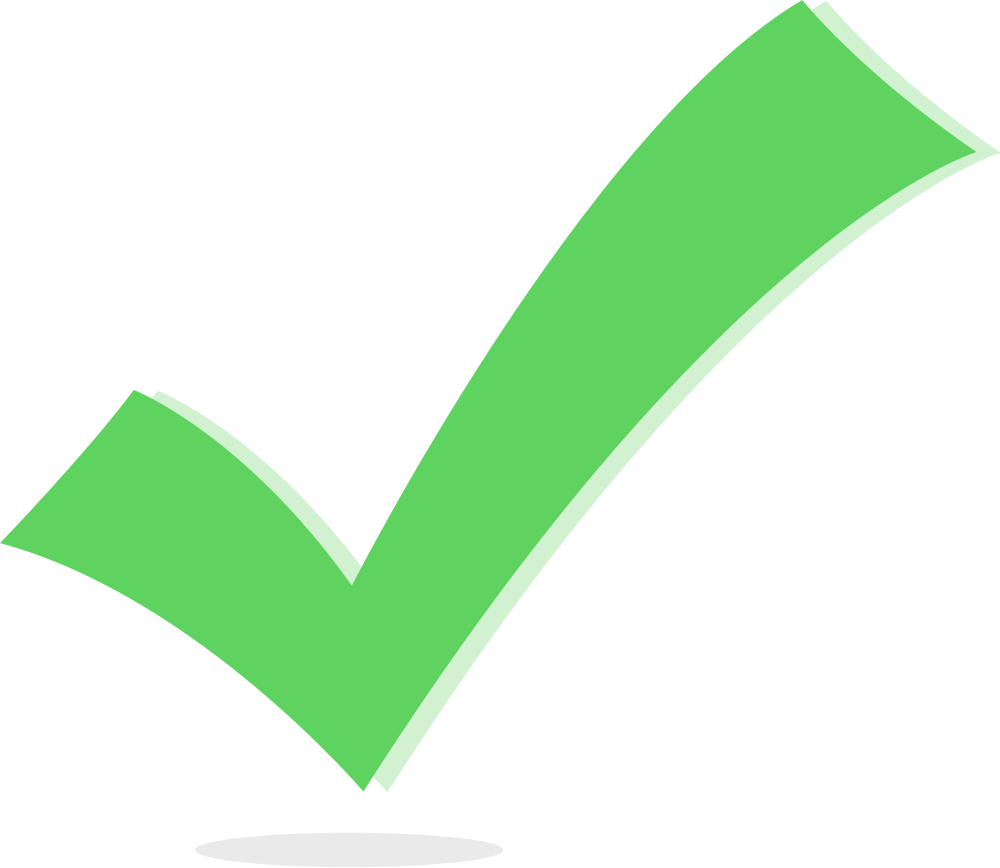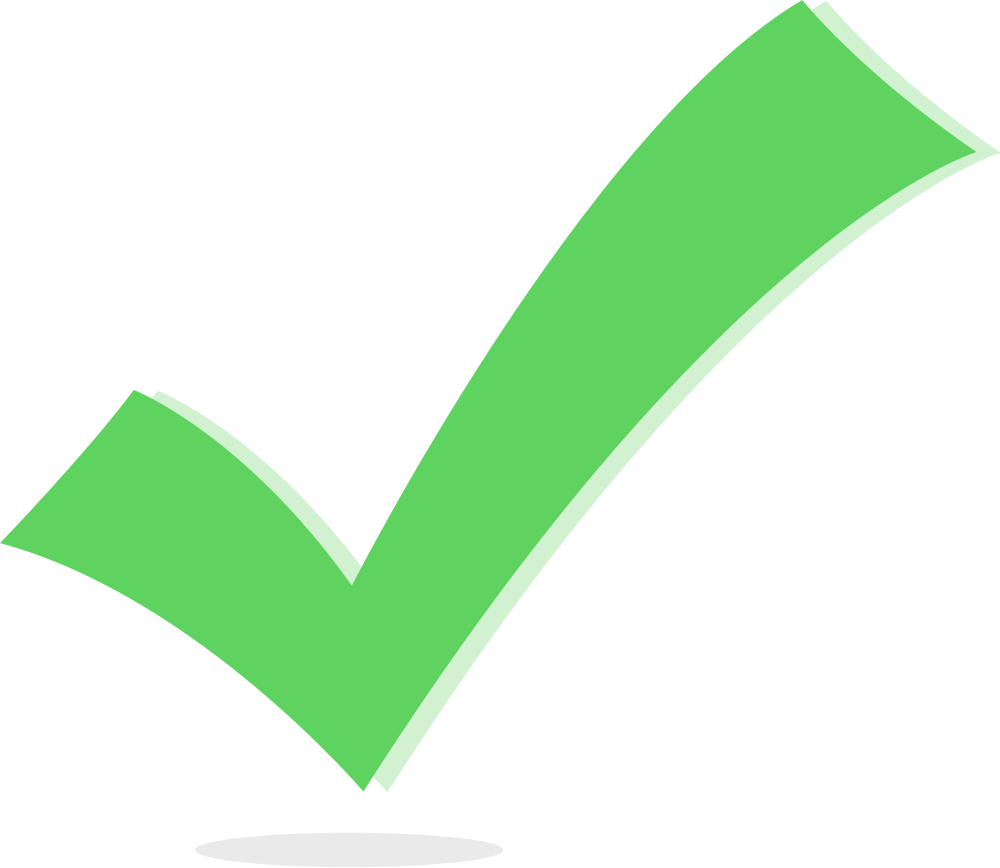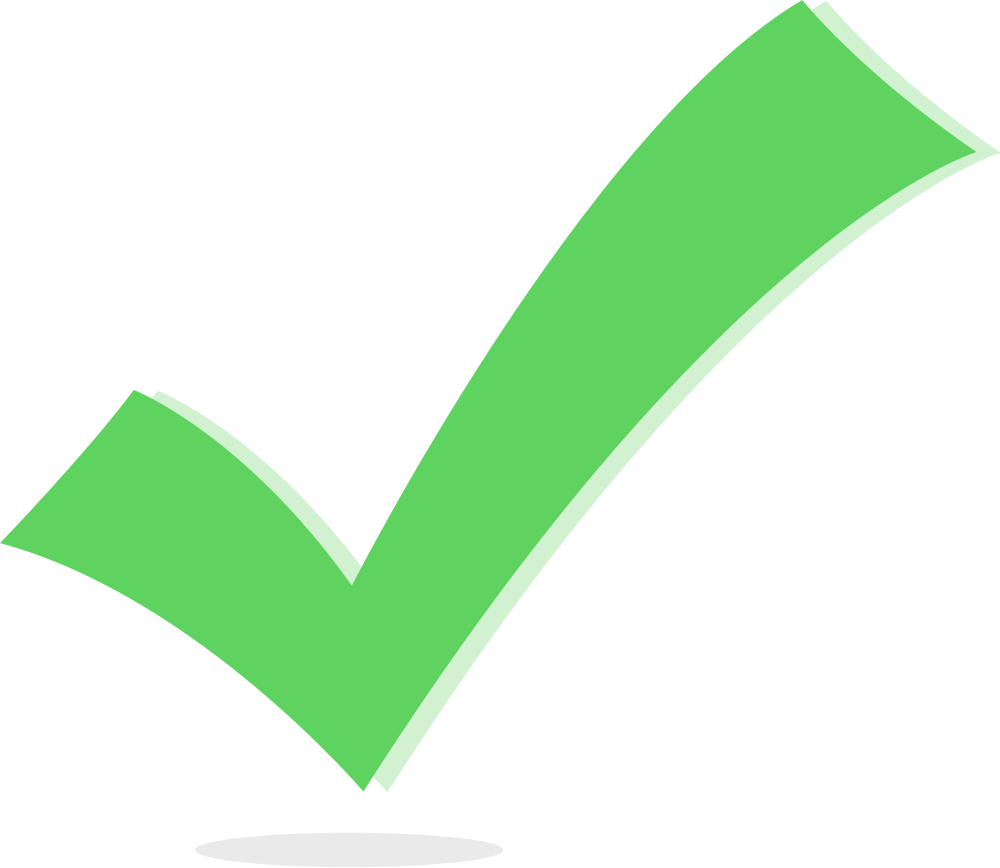 Safety Training & Seminar Discounts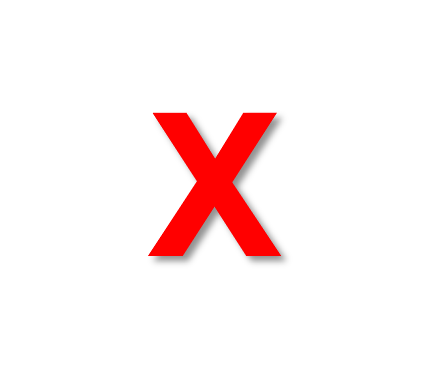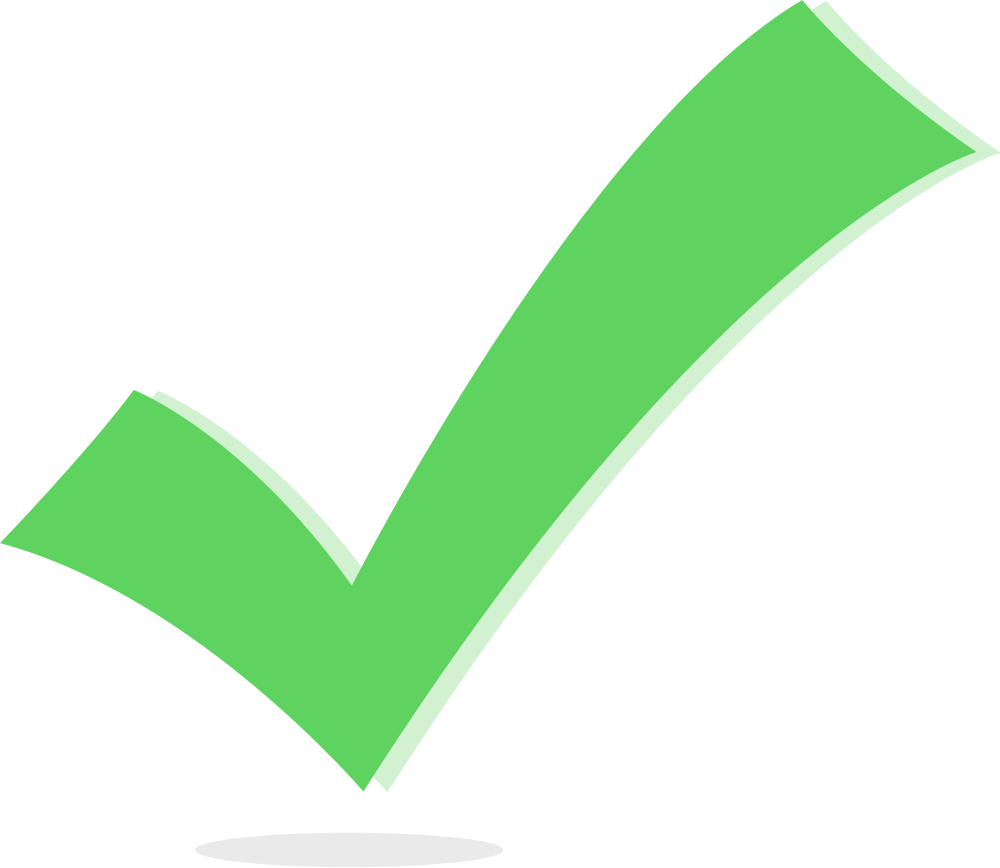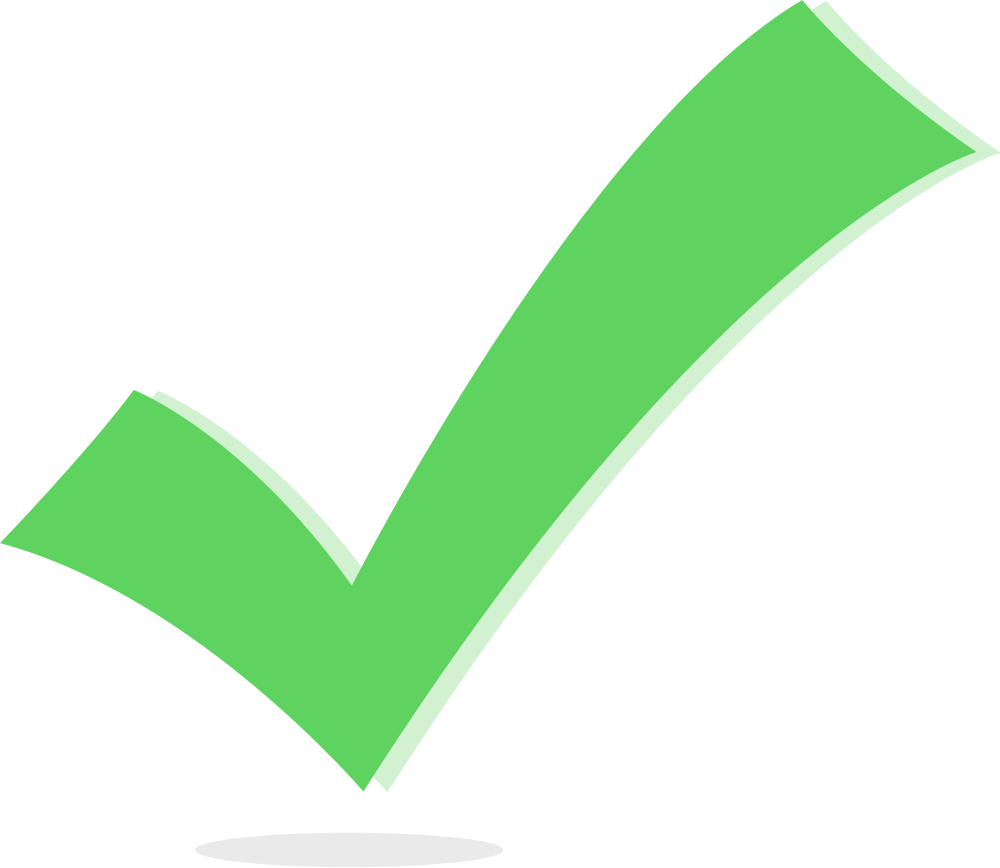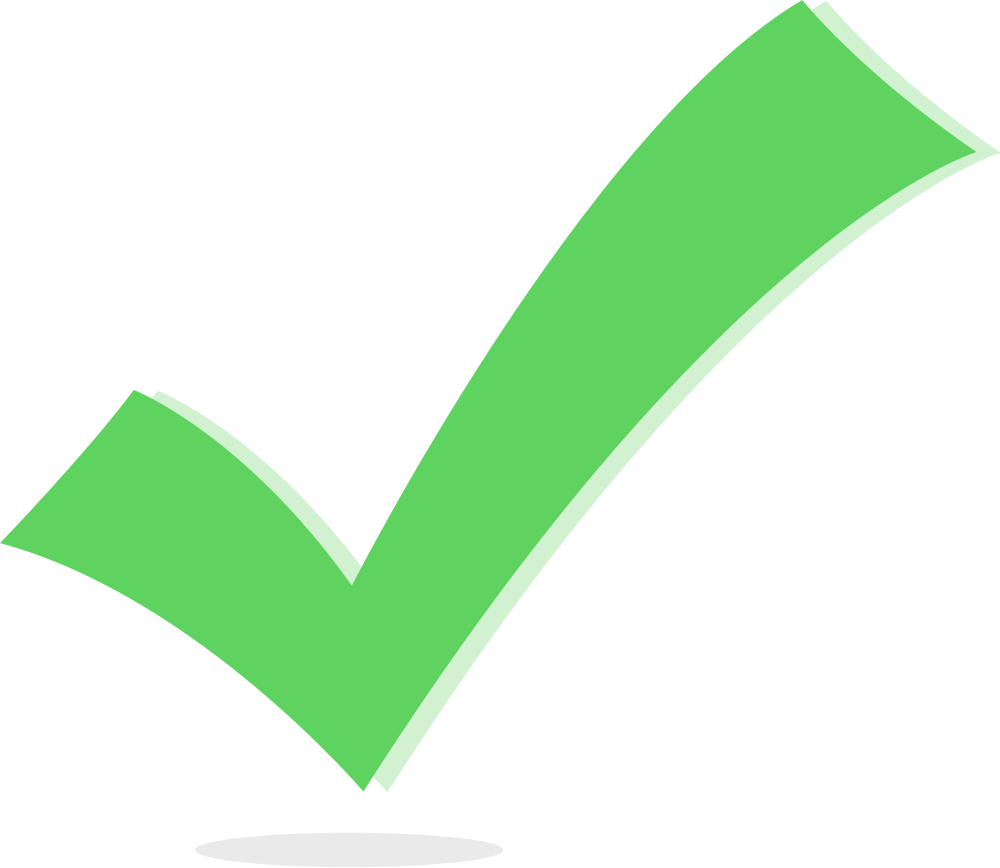 Digital Safety Message Monitor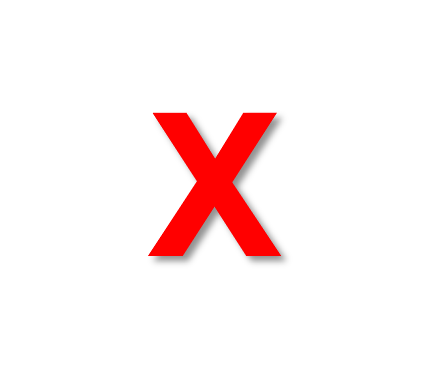 Unlimited
Employment
Postings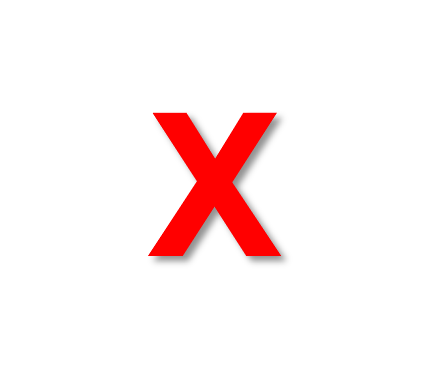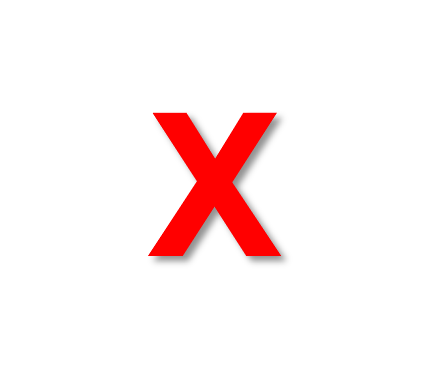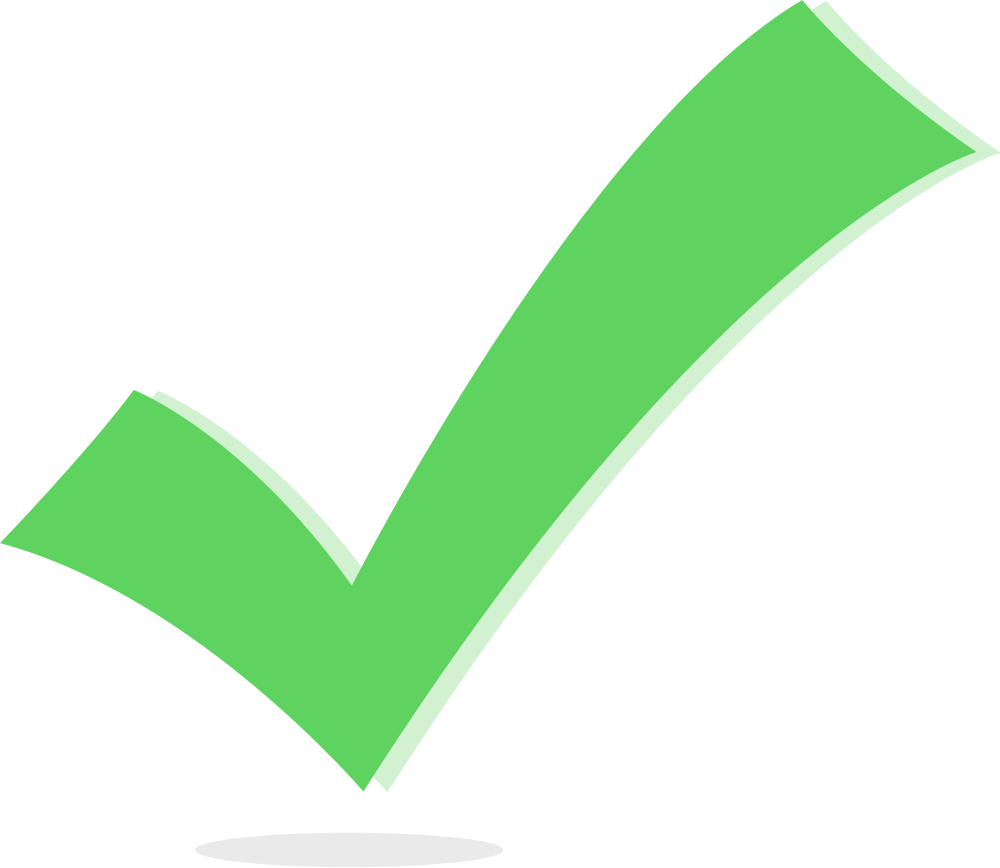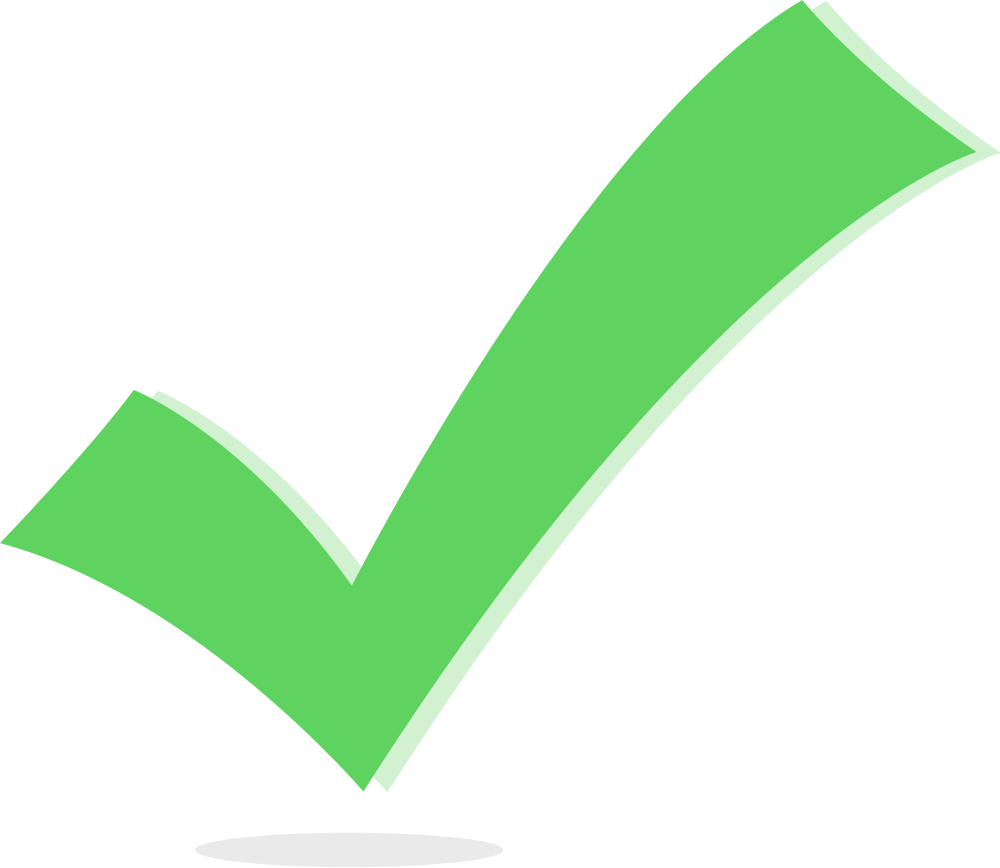 (Process payment by credit card, or send payment to Safety Alliance - 5190 NW 167th Street, Suite 201, Miami, FL 33014)
Safety Professional of the Year 2018

Become active in your local Safety Alliance chapter and you could be nominated for our Safety Professional of the Year Award. Each year, one individual from each chapter is nominated from their peers to receive this prestigious award.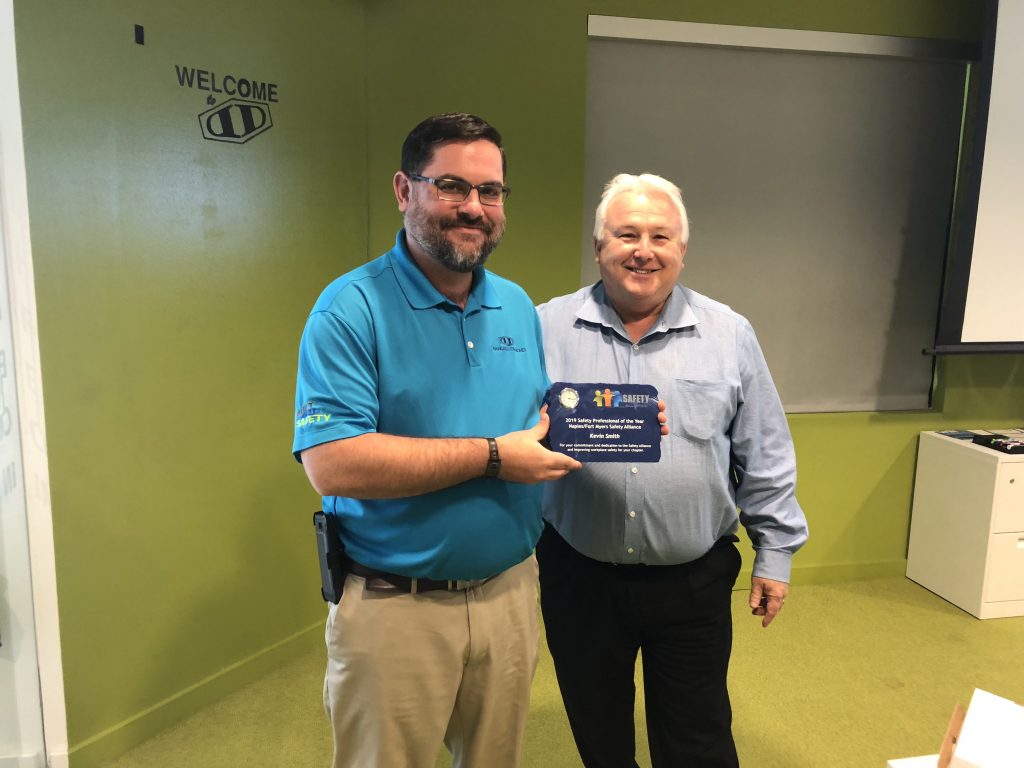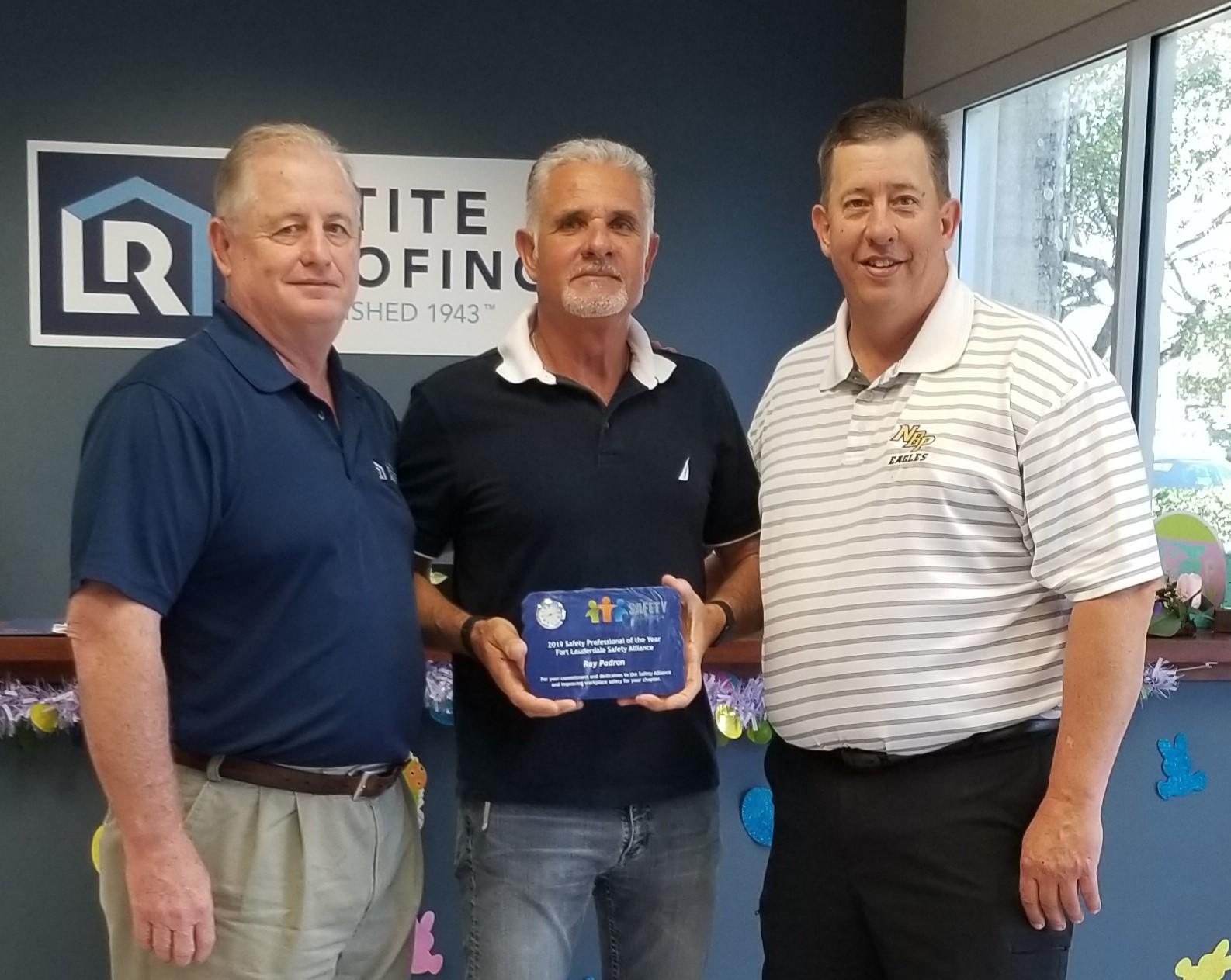 Safety Alliance Membership Benefits
Safety Alliance meetings are supported through annual membership opportunities by many outstanding companies and organizations. Our members represent a full range of businesses and industries that have made a commitment to safety by joining  their Safety Alliance Chapter from small companies to large corporations, they encompass construction, manufacturing industries, utilities, transportation, schools, city and county governments, universities, research companies, human service and health care providers.
Safety Training and Seminars
Cost-effective, online training and classroom training is provided to our members. Training includes OSHA 10 & 30 Hour for construction or general industry, Hazwoper and many other courses that cover many different industries.

Networking Opportunities
Meet other professionals in your area at our Safety Alliance monthly meetings and expand your network of support, share ideas and find solutions for safety and health issues.
Member Liaison with Federal Regulatory Agency
We can ask the tough questions for our members at our monthly Safety Alliance meetings with OSHA. Our meetings provide an informative venue for getting your questions answered by an OSHA representative in addition to general information and statistics.
Safety Alliance Weekly Review
Safety Alliance members are eligible to receive our award winning publication, the Safety Alliance Weekly Review. Each week we provide our members, and subscribers, an informative electronic newsletter with the top safety related news stories locally, nationally and internationally.
Employment Opportunities
If your company or organization is currently looking to fill an entry level position or a senior level position, we can help. Through our executive search firm, we are able to provide your organization with qualified candidates. For individuals who are seeking a new opportunity, we will work with you and help you find your next position.
Thank you for joining the Safety Alliance!