The Safety Alliance was established in 2012 to assist businesses committed to improving workplace safety through networking, training and education. The Safety Alliance also provides many products and services including safety consulting, safety training, safety staffing, drug testing and background screening programs. As we continue to expand the Safety Alliance, contact us to learn about starting a new chapter in your area.

Visit our newest website, Safety & Risk Advisors. Our experienced team can now assist businesses nationally  with consulting, training, staffing and other products and services.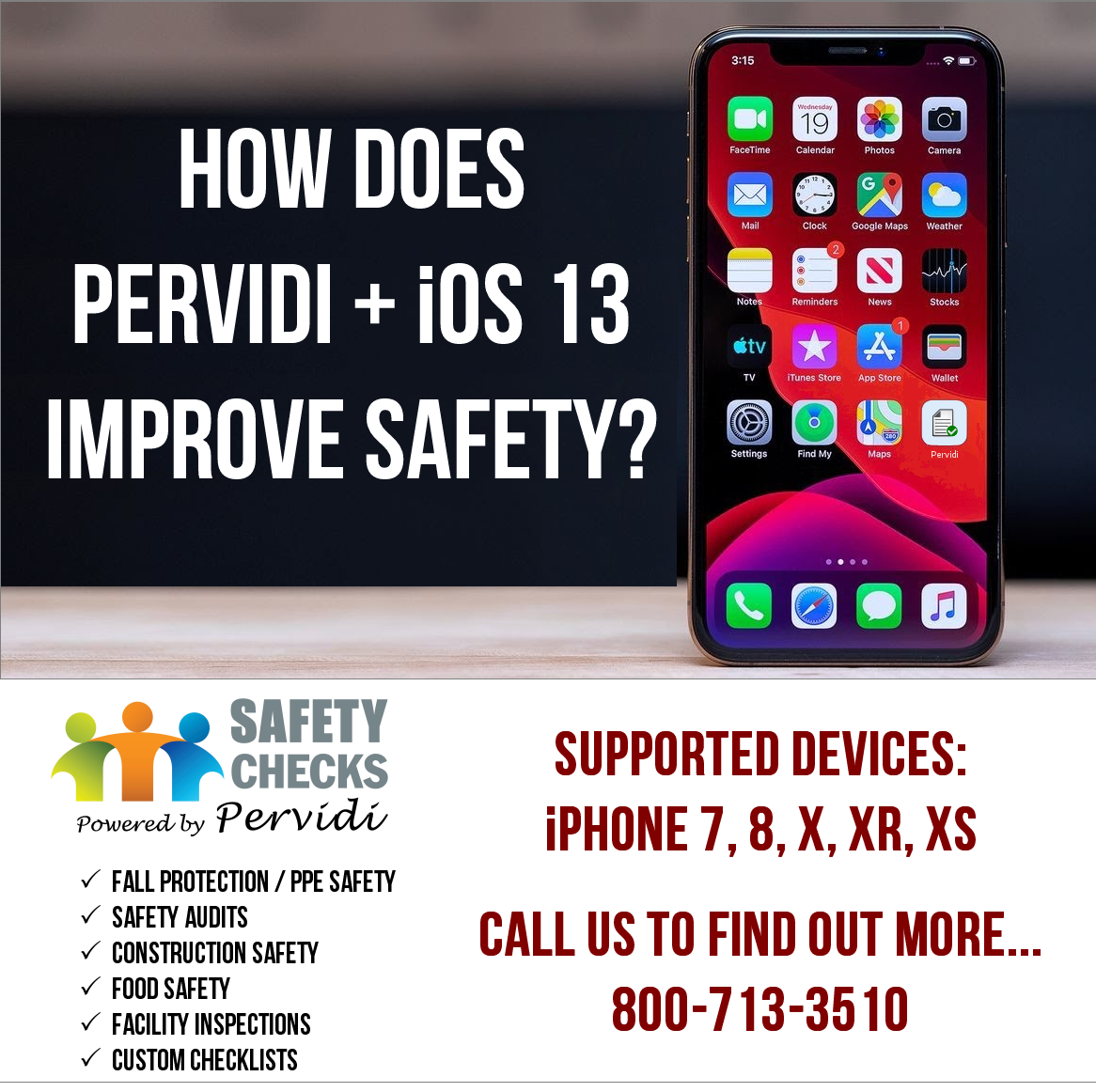 Manage ANY TYPE of inspection, audit, site survey, safety and compliance, including custom checklists, OSHA and MSHA standards, fall protection checklists and exceptions, and code references. Built-in Corrective Action and Management Reporting dramatically enhance follow-up and deficiency-management. Safety Checks by Pervidi systematically manages and improves paper-based activities and process.

FREE SUBSCRIPTION: Receive our free, award winning, newsletter delivered to your inbox each week. We publish the weeks top safety & health related news stories in addition to information about upcoming training, seminars and employment opportunities.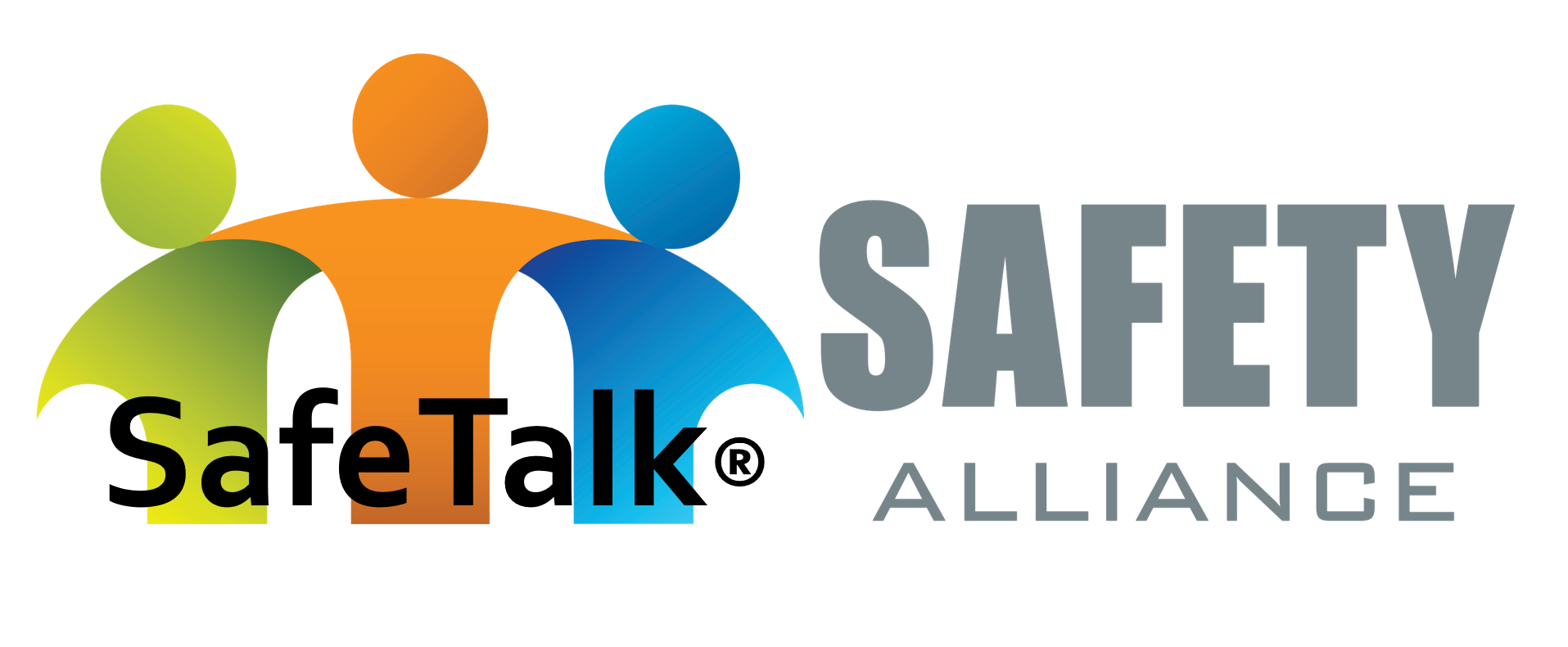 (New) SafeTalk® Bilingual Safety Meeting Topics - The Safety Alliance is excited to announce the creation of our new SafeTalk®educational initiative. Learn more or subscribe: SafeTalk® Subscription