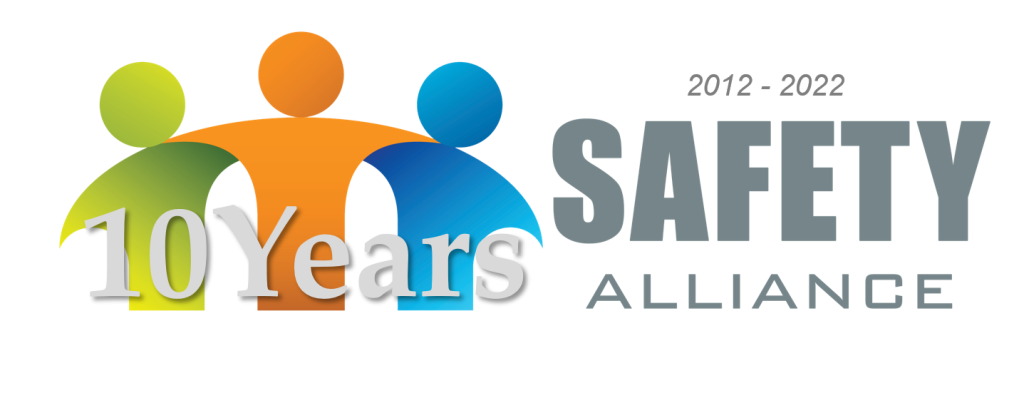 For the past decade, the Safety Alliance for Excellence (SAFE) has provided resources and networking opportunities for businesses and organizations to improve workplace safety. Our success has been attributed to offering participants the opportunity to learn about relevant safety topics, asking questions, sharing ideas, and work experience, to improve safety!

2023 FORKLIFT, MEWP AND EARTH MOVING

2023 SUPPORTED SCAFFOLD USER OR COMPETENT PERSON

SUBSCRIBE TO OUR FREE NEWSLETTER
Join over 12,000 subscribers and register for our award-winning Weekly Review newsletter. Weekly Review is delivered electronically to your inbox each week and we provide the top EHS stories both nationally and internationally, and your subscription is free!
Through Safety & Risk Advisors, we also provide safety staffing, training, consulting, risk assessments and other safety related products and services.