The Safety Alliance for Excellence (SAFE) was established for those committed to improving workplace safety through networking, training and education. The Safety Alliance also provides organizations with affordable drug testing, background screening and employee badging at our new walk-in center in South Florida, or nationally.

NOW OFFERING WALK-IN DRUG TESTING, BACKGROUND SCREENING AND EMPLOYEE BADGING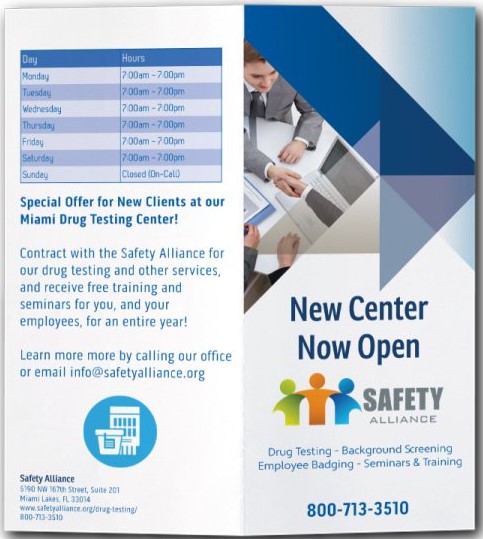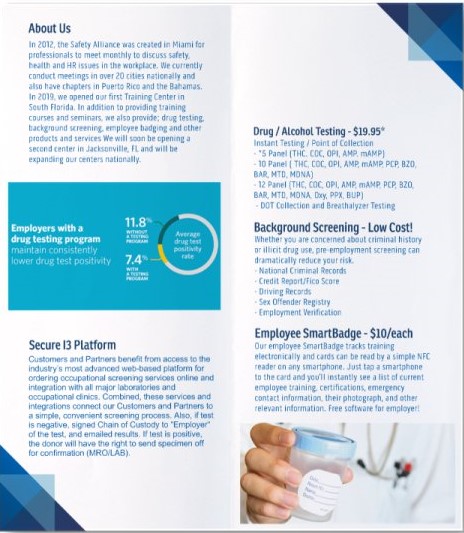 CONTACT THE SAFETY ALLIANCE TO LEARN MORE ABOUT OUR NATIONAL DRUG TESTING PROGRAMS 800-713-3510

Subscribe to receive our award winning, free newsletter, delivered to your inbox each week. We publish the top EHS related news stories in addition to information related to our organization, including upcoming training, seminars and employment opportunities.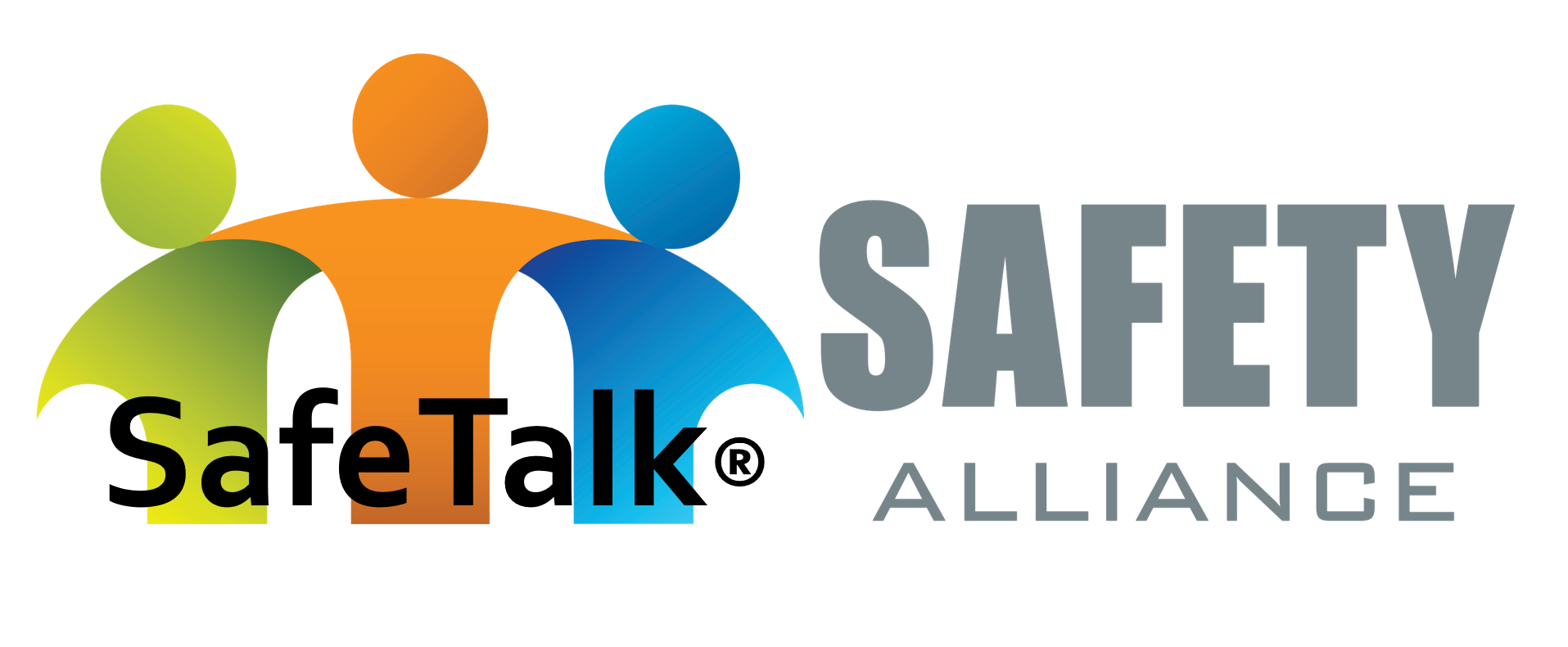 (New) SafeTalk® Bilingual Safety Meeting Topics - The Safety Alliance is excited to announce the creation of our new SafeTalk®educational initiative. Learn more or subscribe: SafeTalk® Subscription